lords cricket ground, london
Large scale digital signage in a stadium setting for the wow factor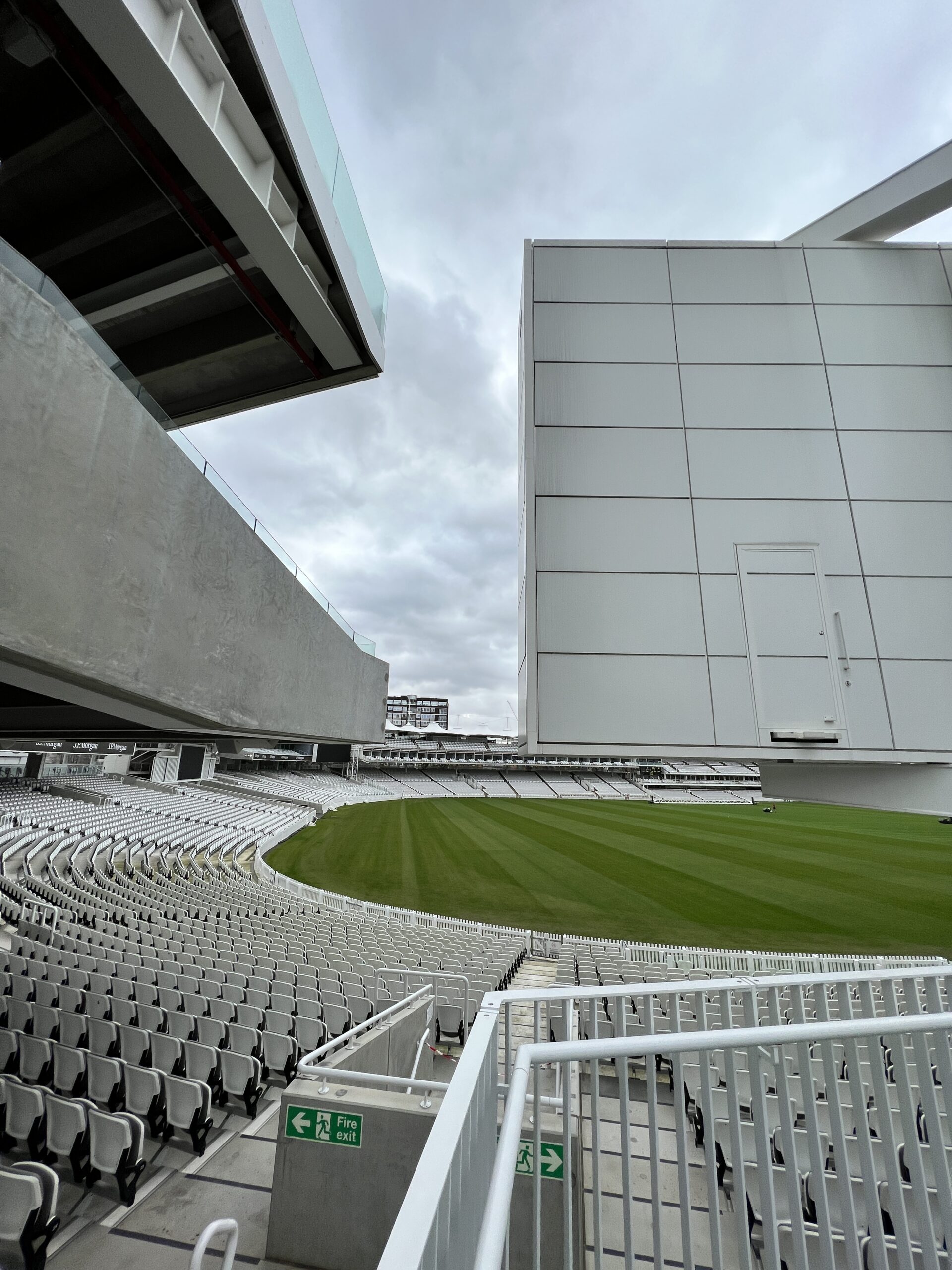 Lords & MCC looked to use a single contractor to design, build and maintain two new LED scoreboards, with the renovation of their Compton and Edrich stands having been recently completed.
Adding to this, the new digital signs needed to use the same cladding of the redeveloped stands for a cohesive look. For Ashleigh, this meant manufacturing a series of bespoke elements as the original cladding wasn't designed for smaller structures; along with an ambient temperature control system to prolong the life of the new screens, our Lords project was going to need some serious technical skill.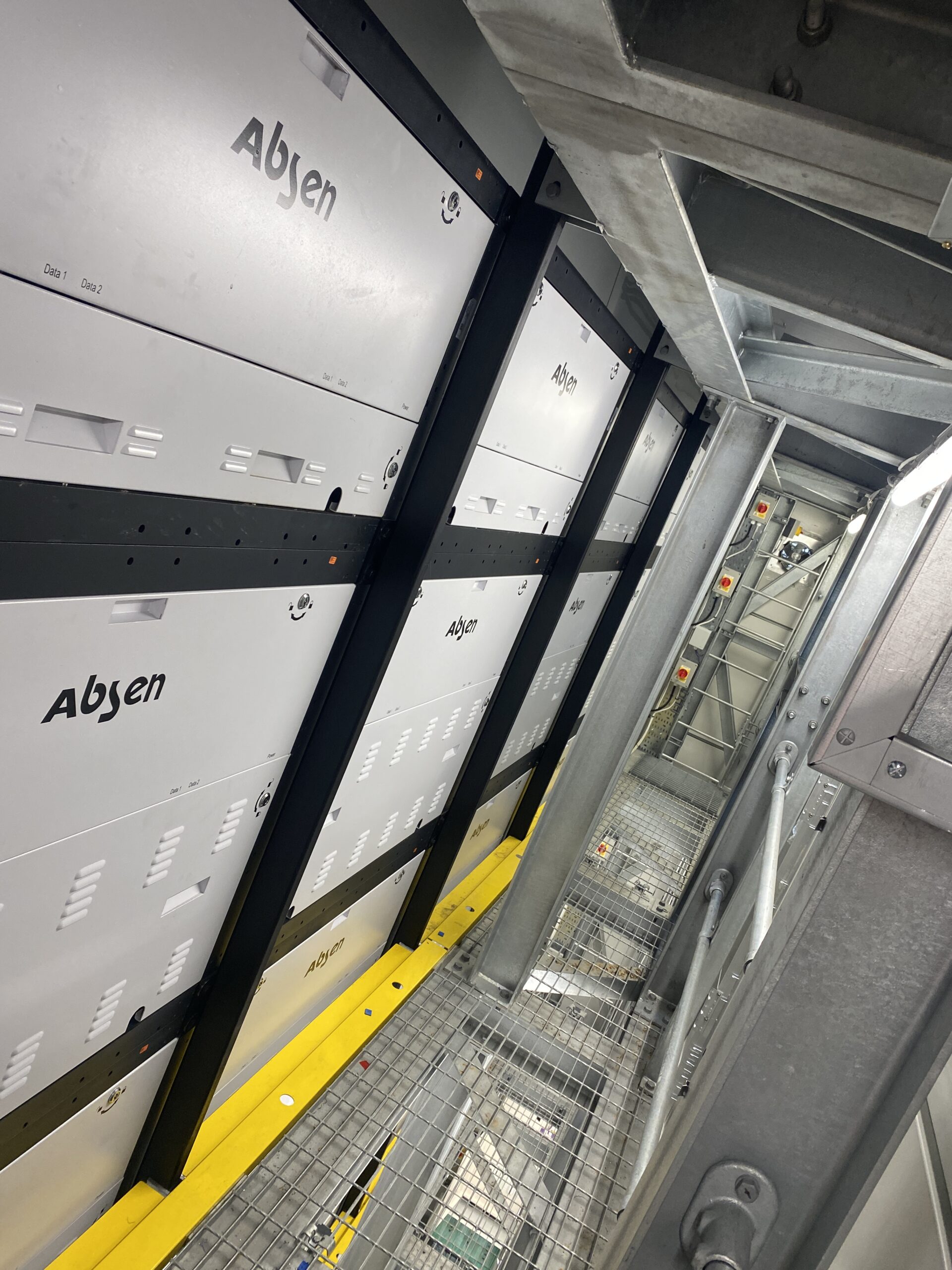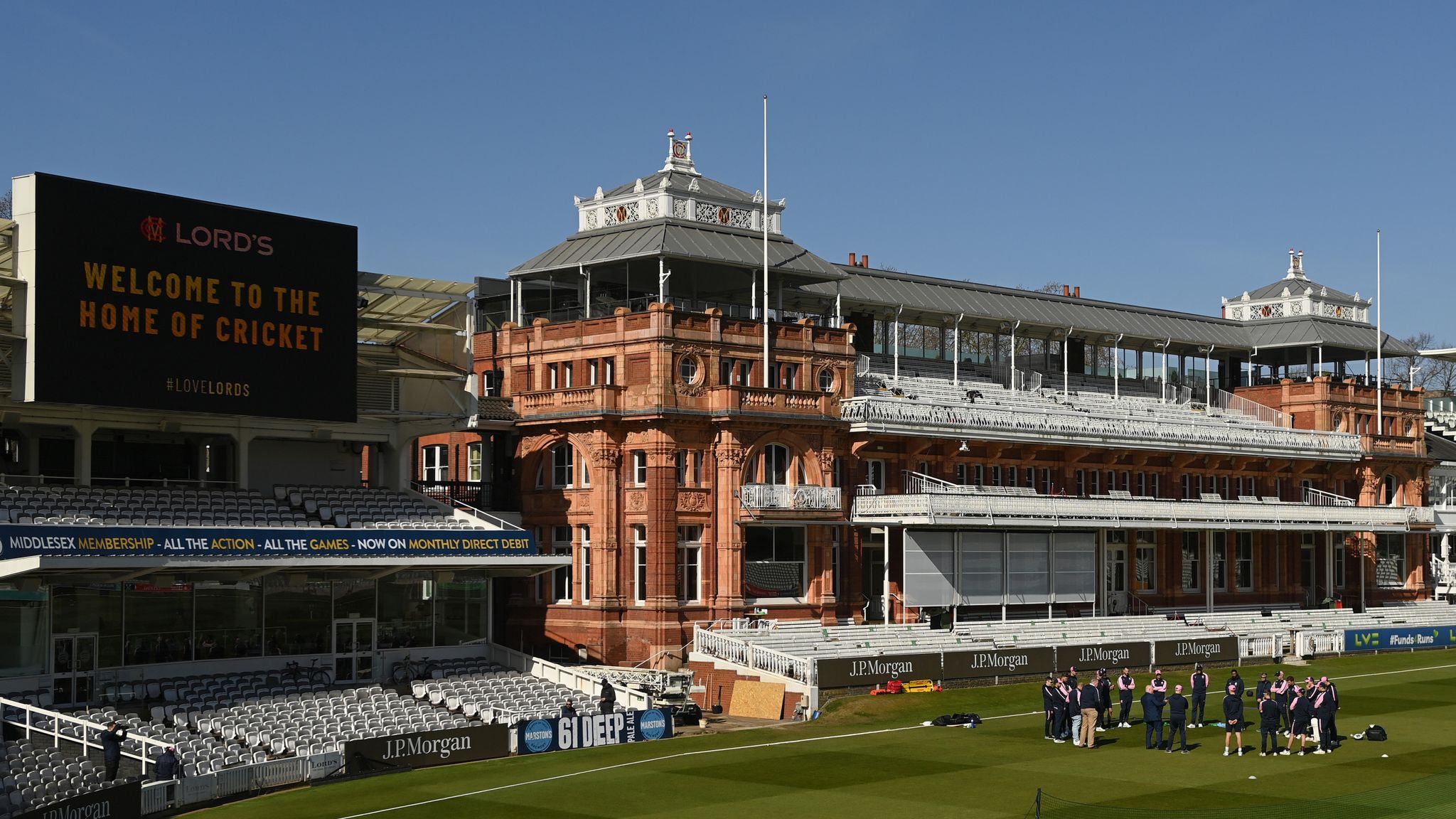 We operated in a central London location and encountered multiple storms, whilst navigating the effects of Brexit and COVID at the same time.
But teamwork makes the dream work, and the end result was the installation of two high-spec 10m SMD LED video scoreboards, including electrics and data. Together with RDH Mechanical and Silvercurve, the whole project was made complete with the must-have, bespoke temperature control system, as per our client's exacting requests.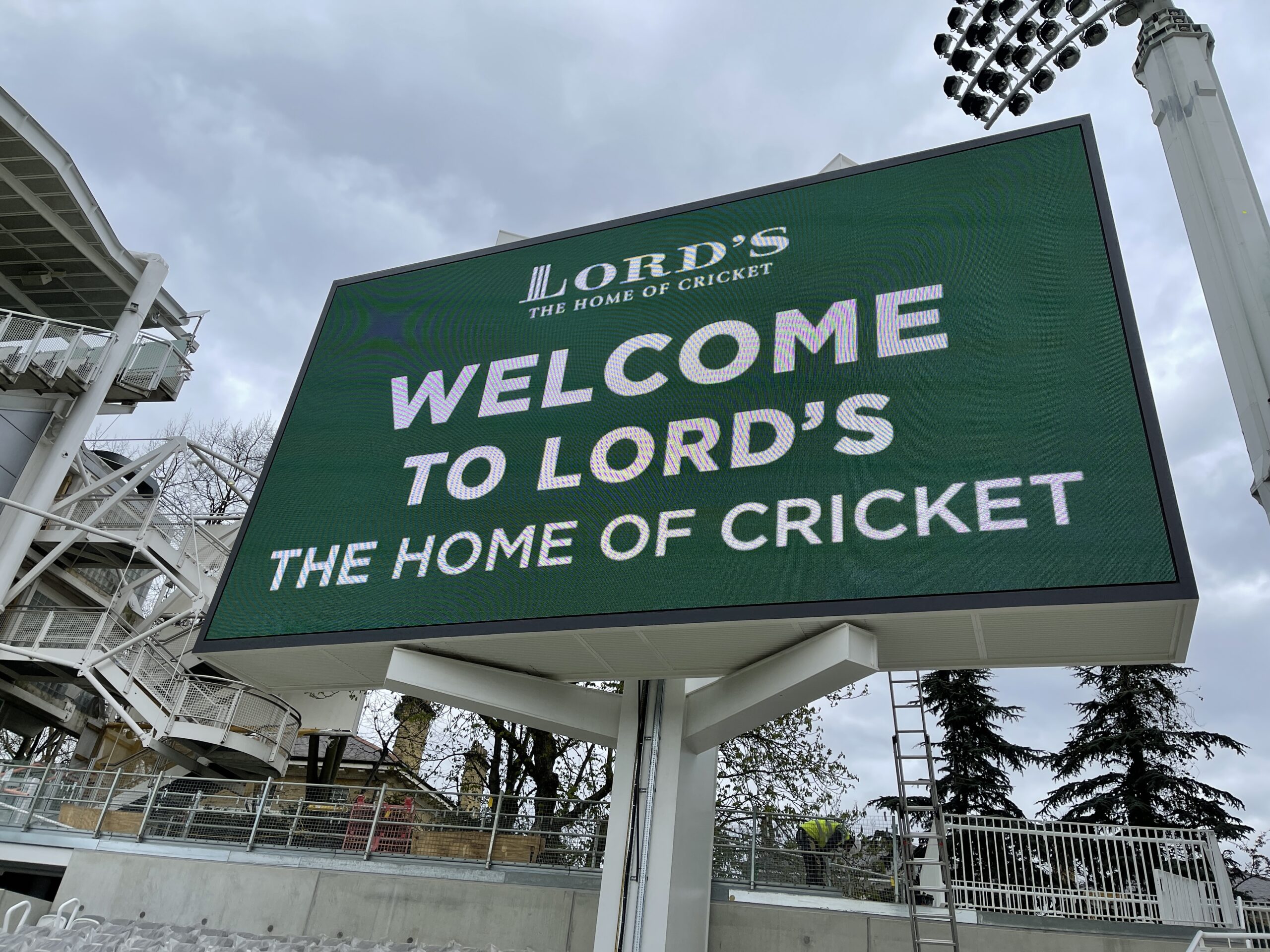 For the last three years, we've held a stellar relationship with MCC and as such, have been asked to work on a similar project at the same site.
With the Allen stand redevelopment currently underway, we will be installing a new double-width screen, measuring a whopping 20m x 5m. Ashleigh will also be responsible for the sign maintenance for this new screen, as well as the others across Lords Cricket Ground.