iQ students, leeds
If student accommodation signage is what you're into, look no further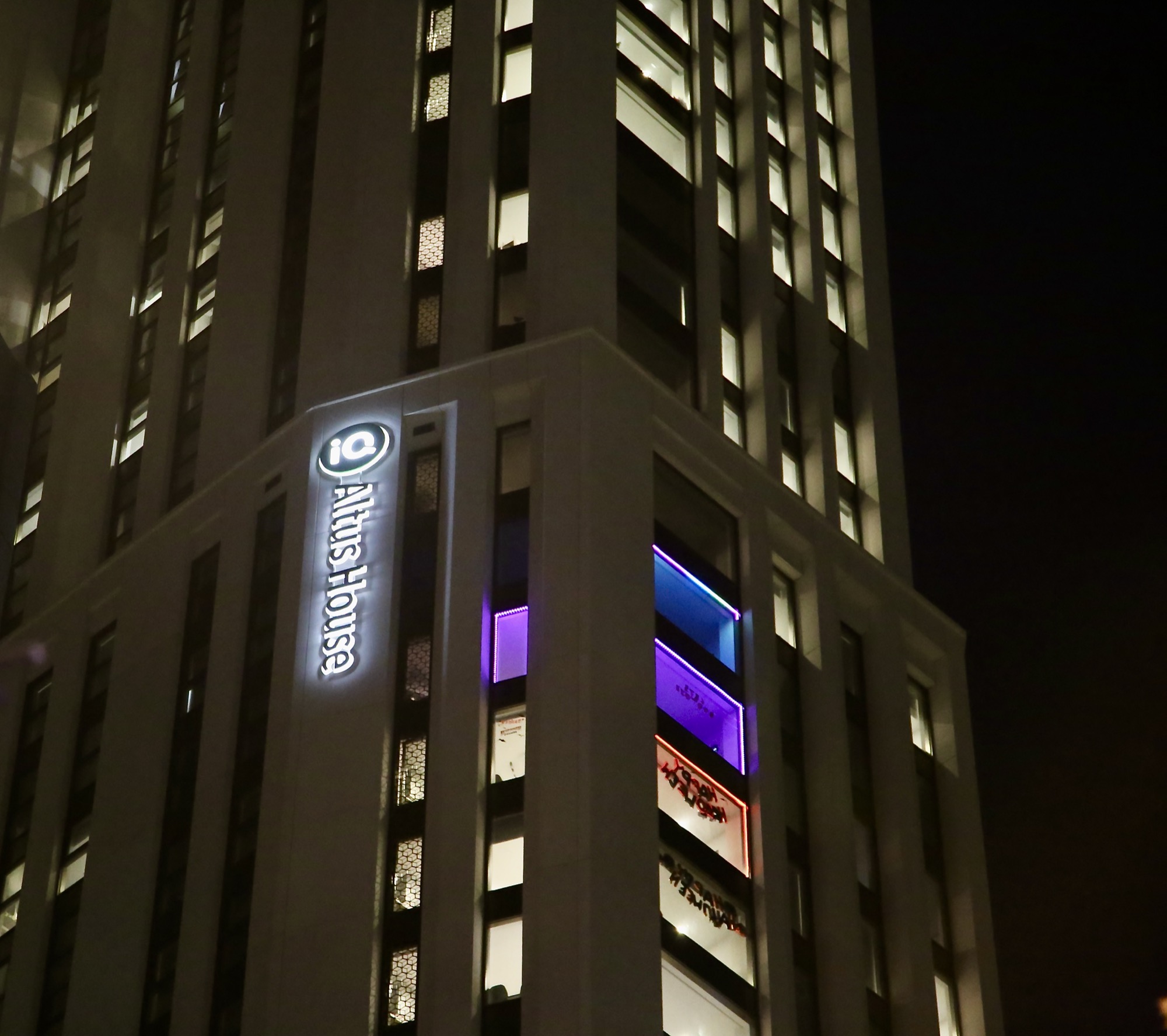 iQ Students needed a reliable signage supplier for an end-to-end signage project at one of their premier sites in central Leeds. Ashleigh was the perfect choice due to our capabilities – and we're sure being Yorkshire born and bred helped a bit, too.
Incorporating internal and external signage, we worked closely with RG Group to deliver student accommodation signs over the 37 floors of the tallest building in Yorkshire, Altus House.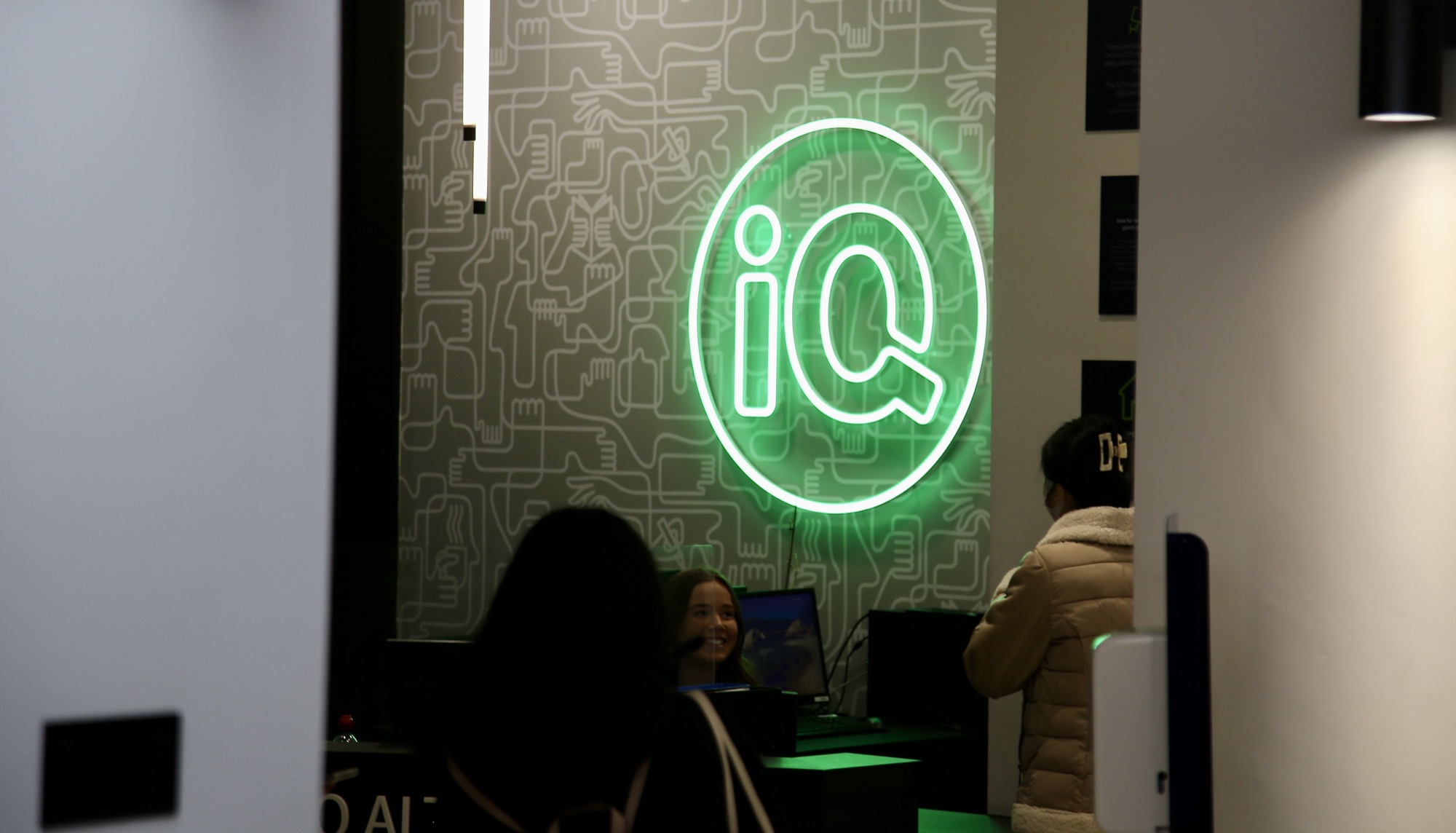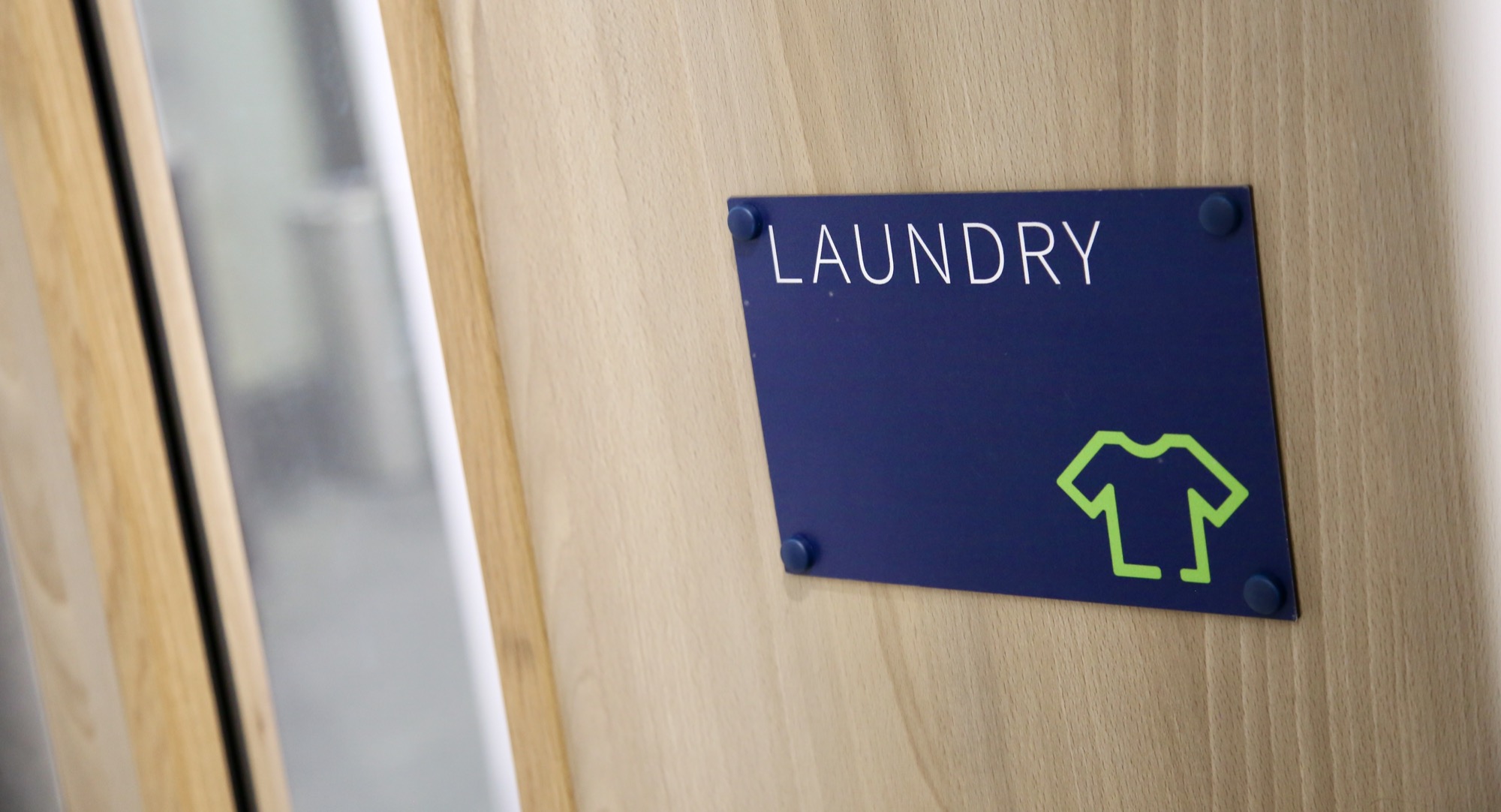 With the sheer volume of signage required, we made sure our client had a full suite of samples prior to manufacture, to assure them of the top-notch quality we were able to provide.
We then progressed with designing, manufacturing and installing signs across a whopping 795 bedrooms, numerous communal lounges, a cinema, an arcade, study areas, a gym, a laundry room and the building's roof terrace.
Special touches included arcade mirrors and illuminated opal boxes for decoration in study areas, making spaces more than just your average student hangout.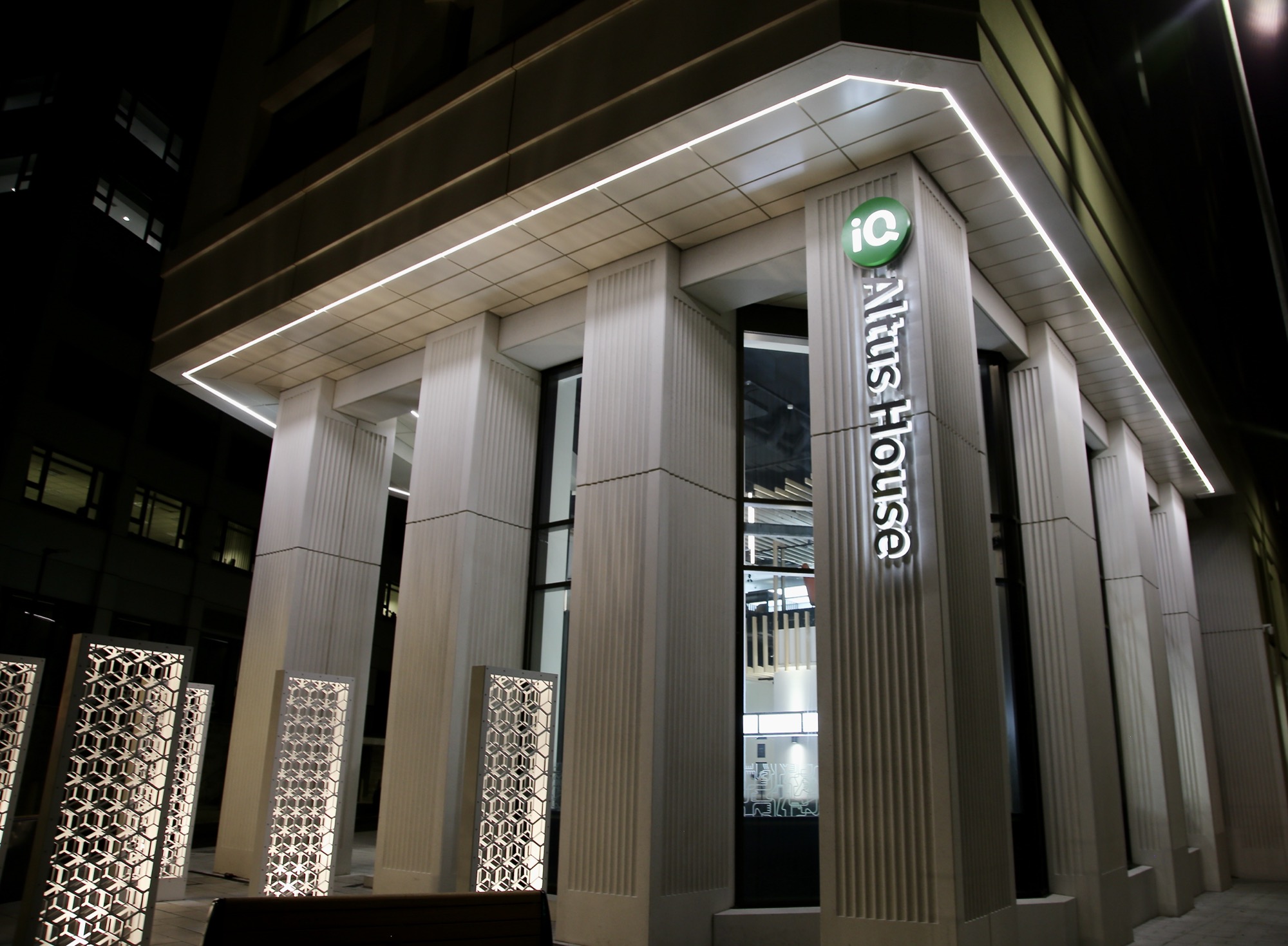 As would be expected of a city centre location, permits were obtained and (extremely) high-level work was carried out. We fixed and fitted alongside other contractors working simultaneously on other elements of the overall site, ready for opening in September 2021.
Needless to say, the completion of this project showcased how creative student accommodation signage can be, even on mass. iQ Students, Leeds was certainly one of our biggest projects to date, and a huge success, too.