asda, minworth
The perfect example of our high attention to detail for one of our biggest national clients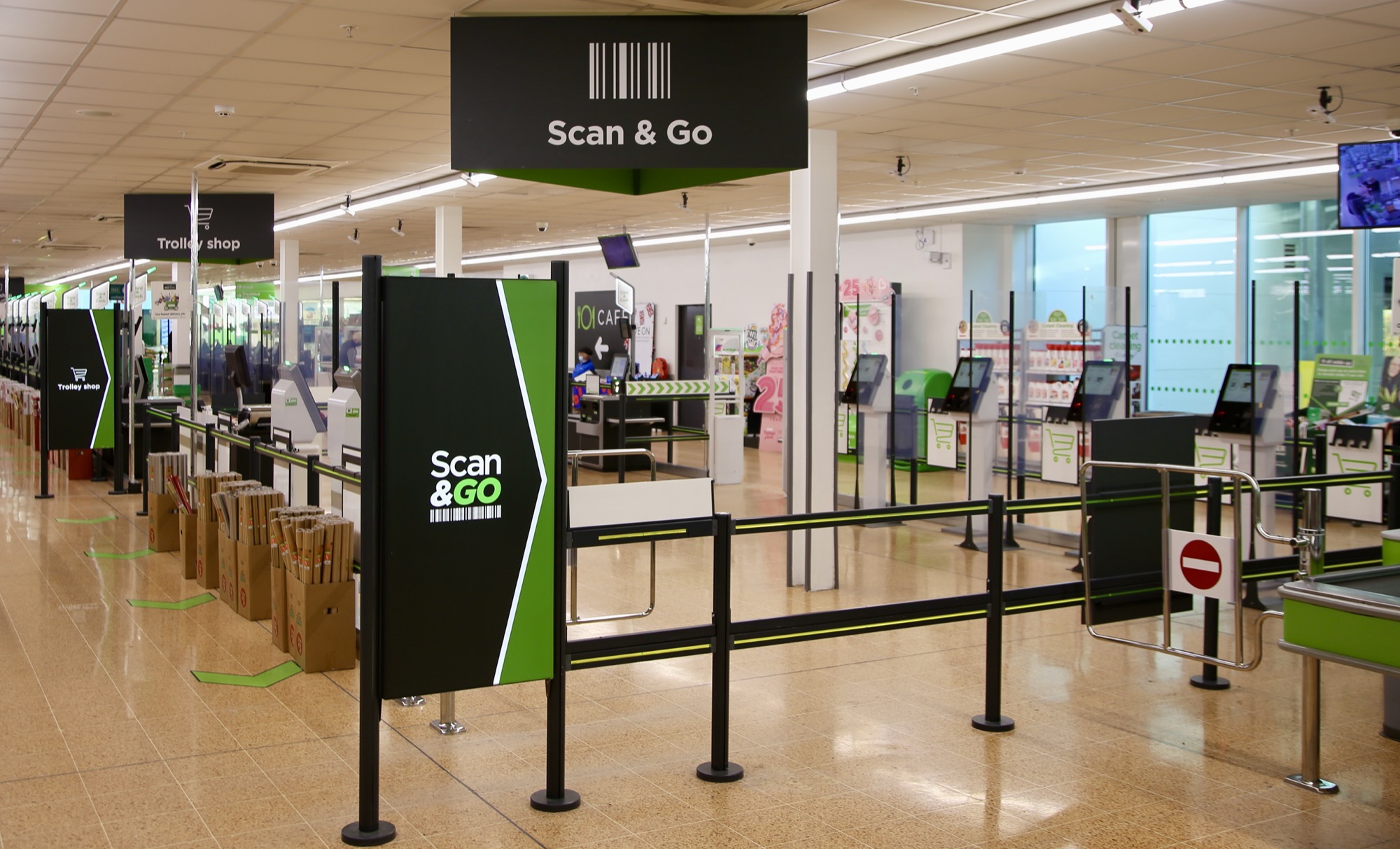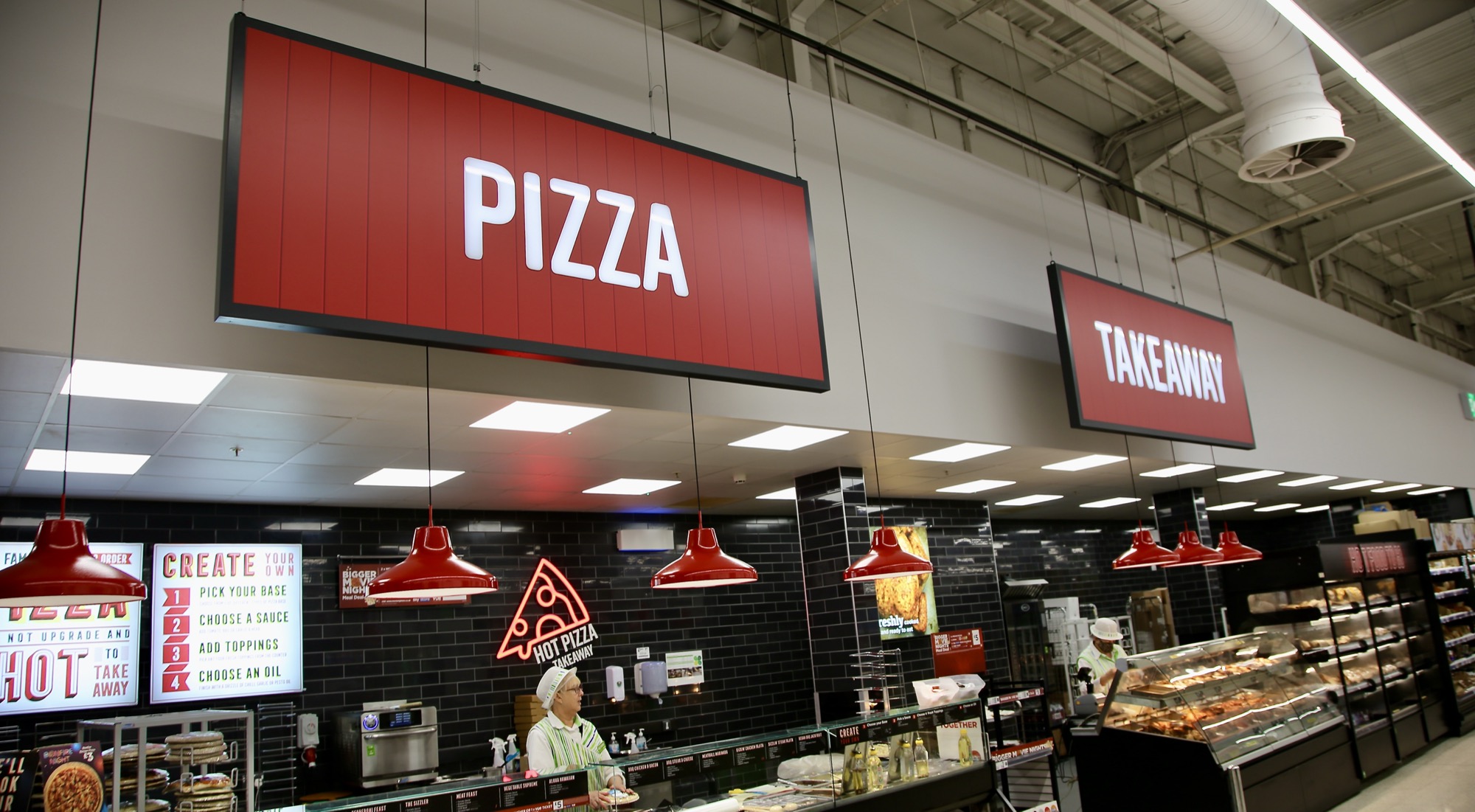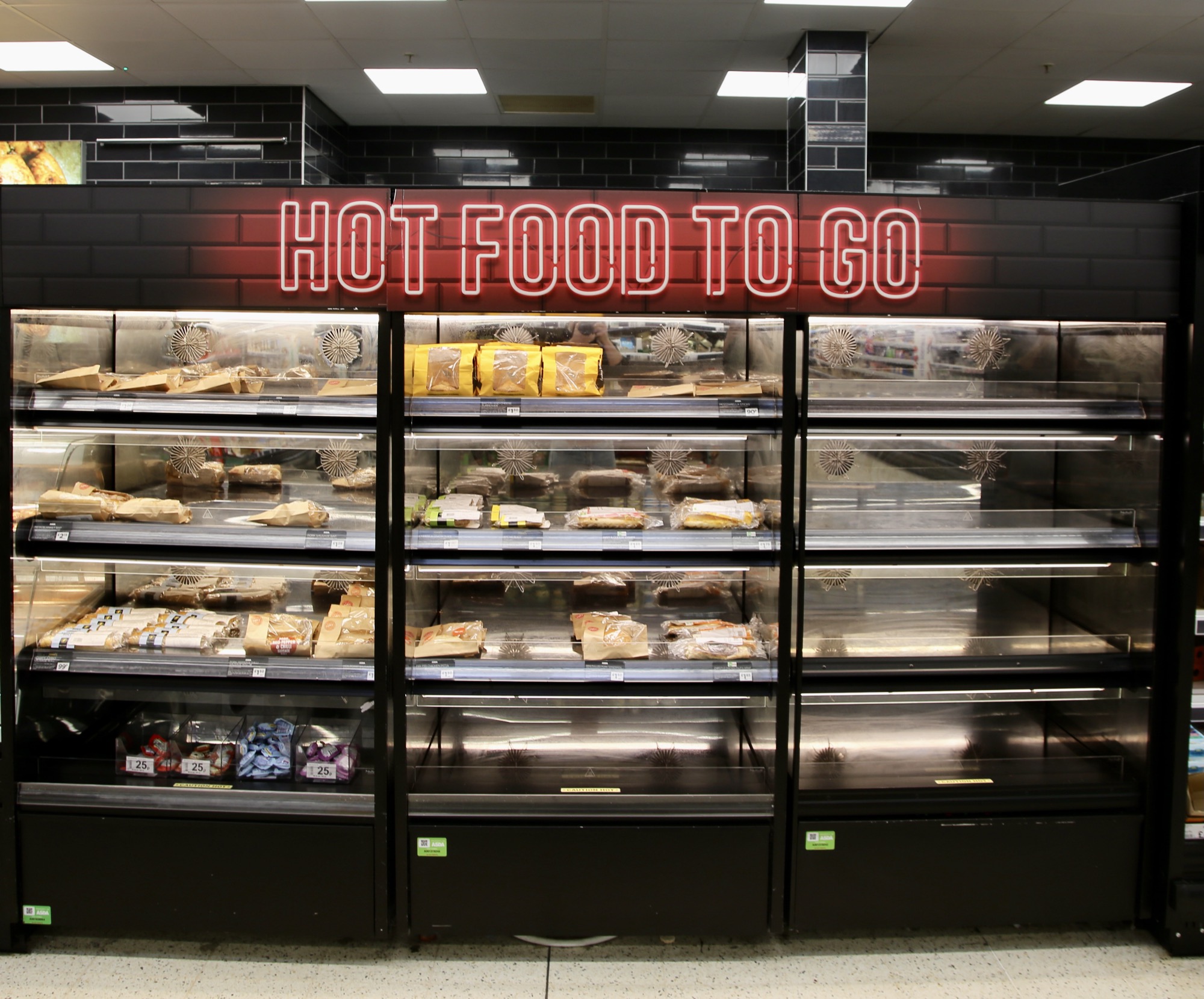 In line with the store refresh programme, we were asked to give ASDA store signage across the UK a facelift.
For the Minworth store, this meant incorporating 2.5 metre high blown brand lettering to external elevations, full glowline treatment to the on-site petrol station forecourt and three new totems to name a few.
It's fair to say that this particular ASDA store allowed us to flex our muscles when it came to supermarket signage.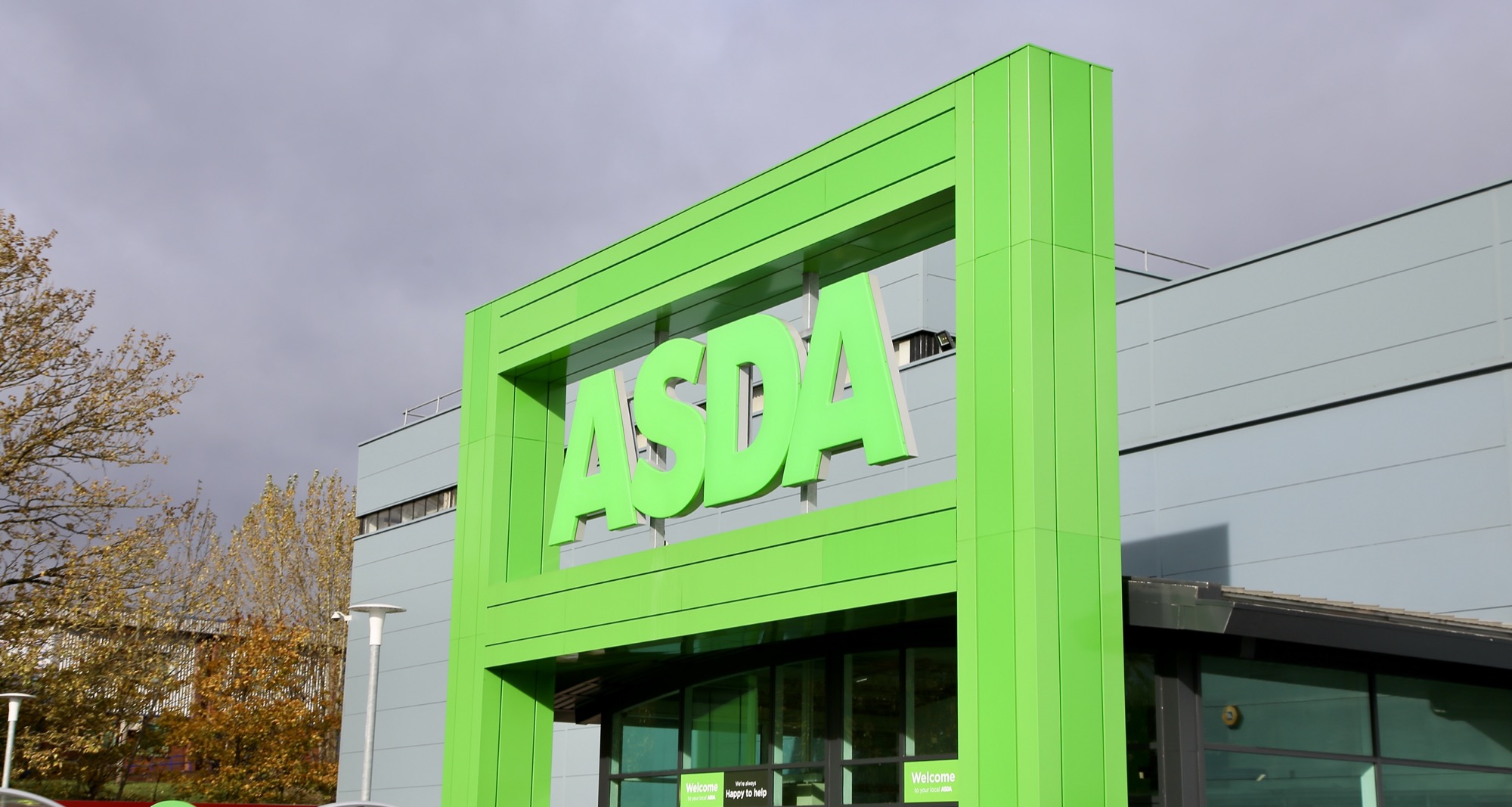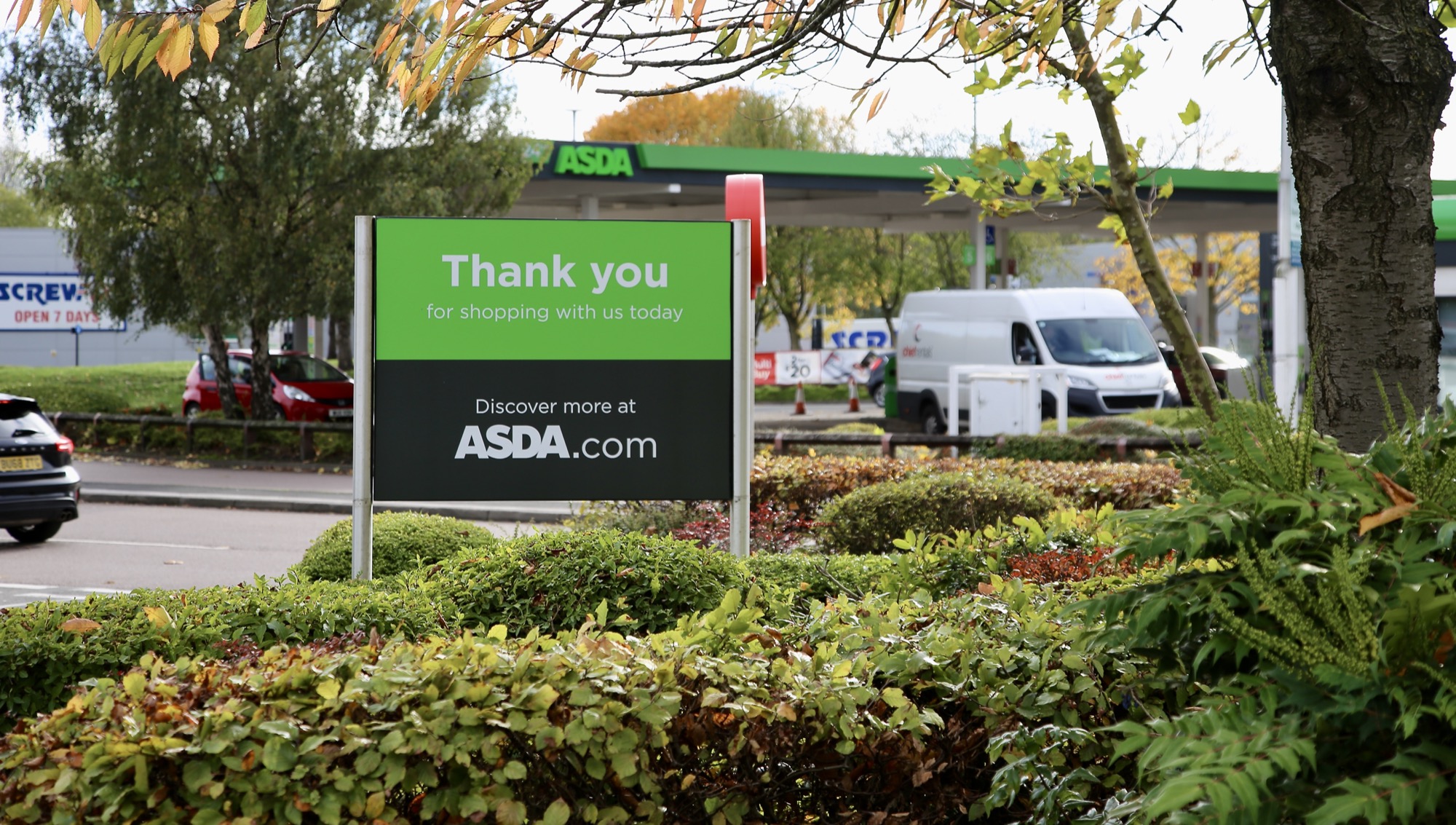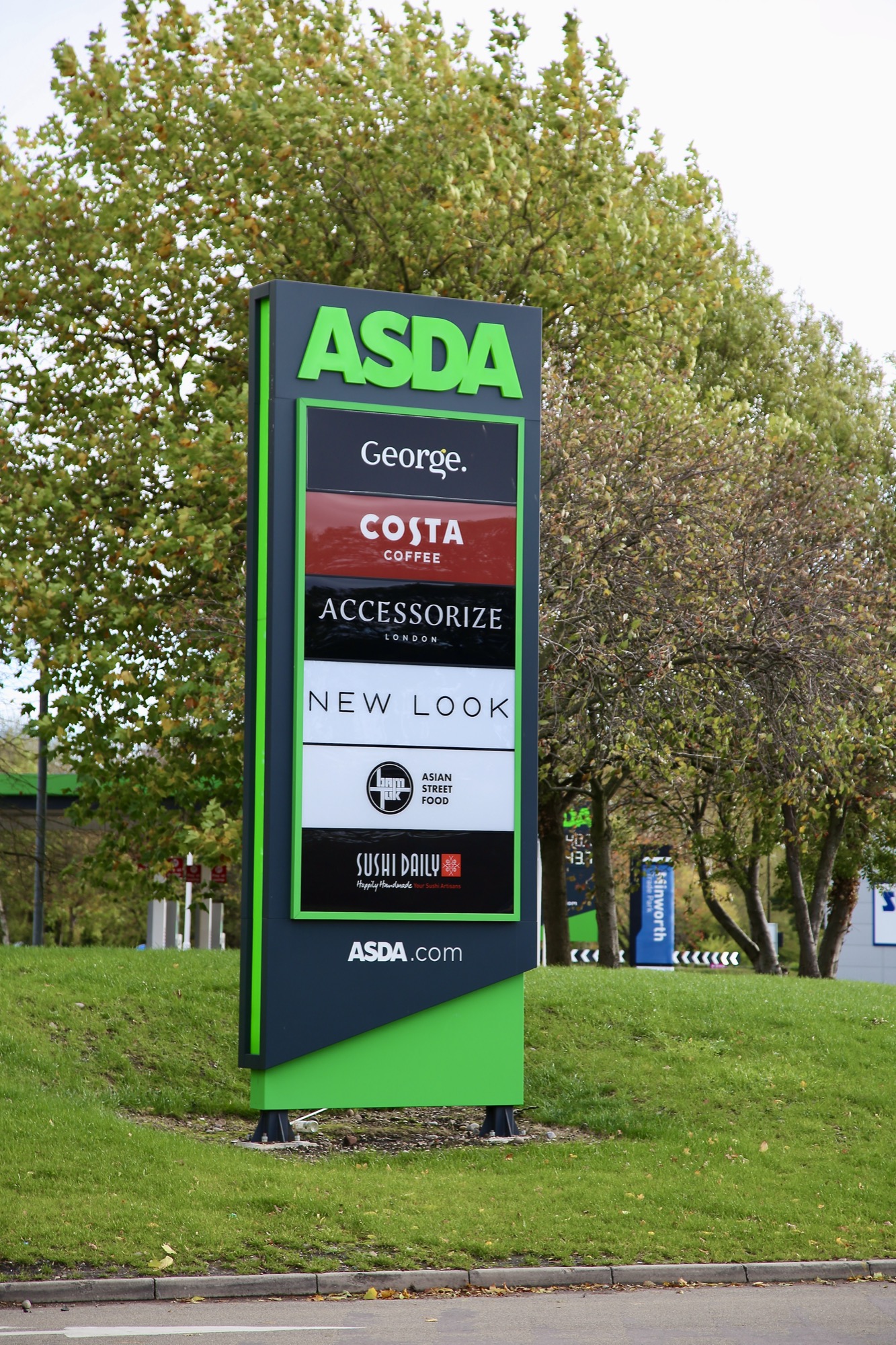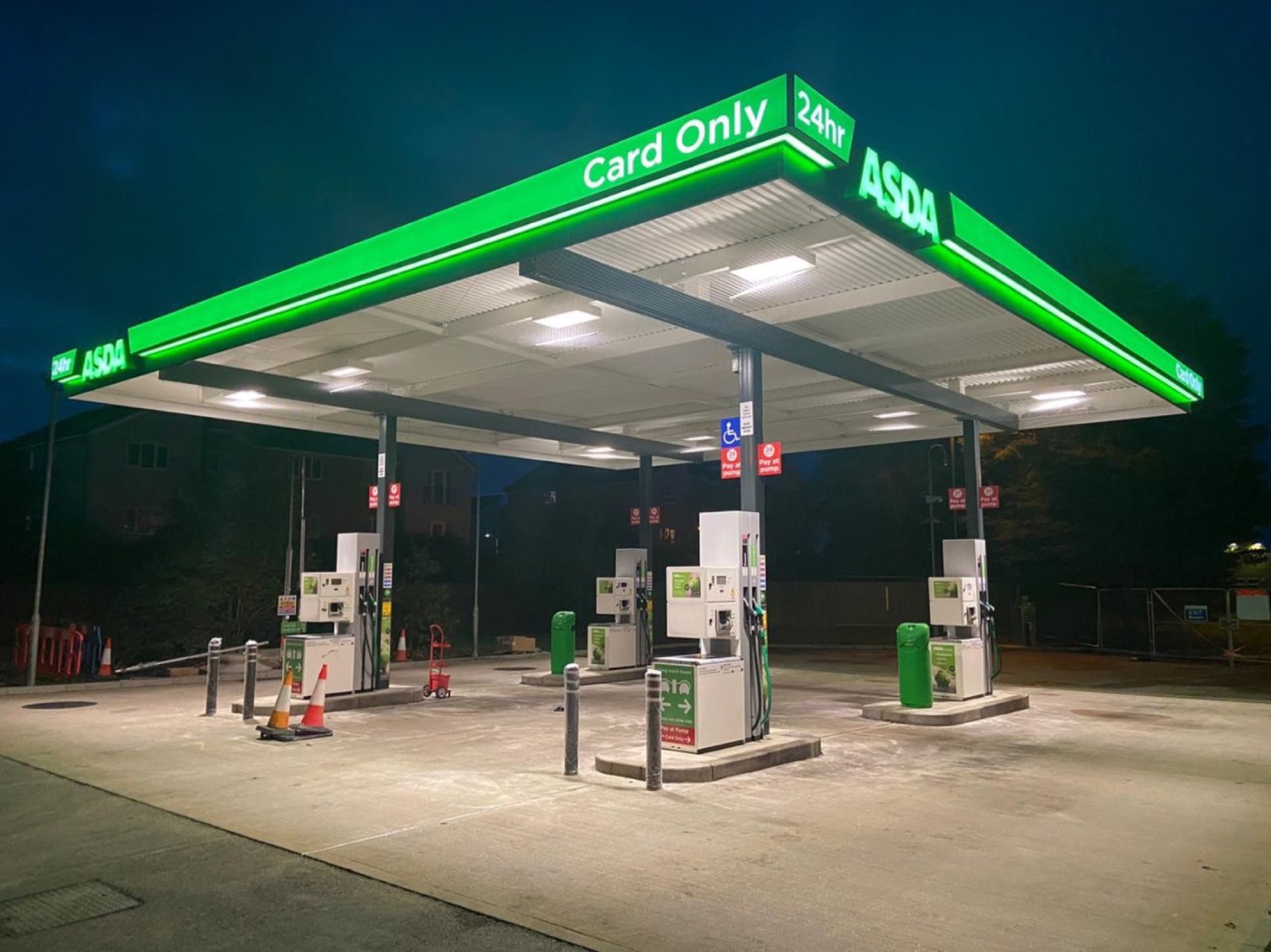 Such large scale installations meant carrying out high level HIAB work, with high traffic and footfall around the store posing a challenge throughout – but one that we were well-equipped to tackle.
For Ashleigh, this was an excellent opportunity to work on the third biggest ASDA store in the UK, one of the first to have both Costa and McDonald's concessions within.
Our great teamwork and delivery meant a continued relationship with ASDA, which we are proud to uphold today.