retail specialists
We're brand guardians to some of the UK's best known supermarket chains thanks to our expertise in design, manufacture and supply of the internal signage and external signage.
We provide everything from aisle headers to flex box signs, totem signs and beyond, making us the UK's number one provider of supermarket signage.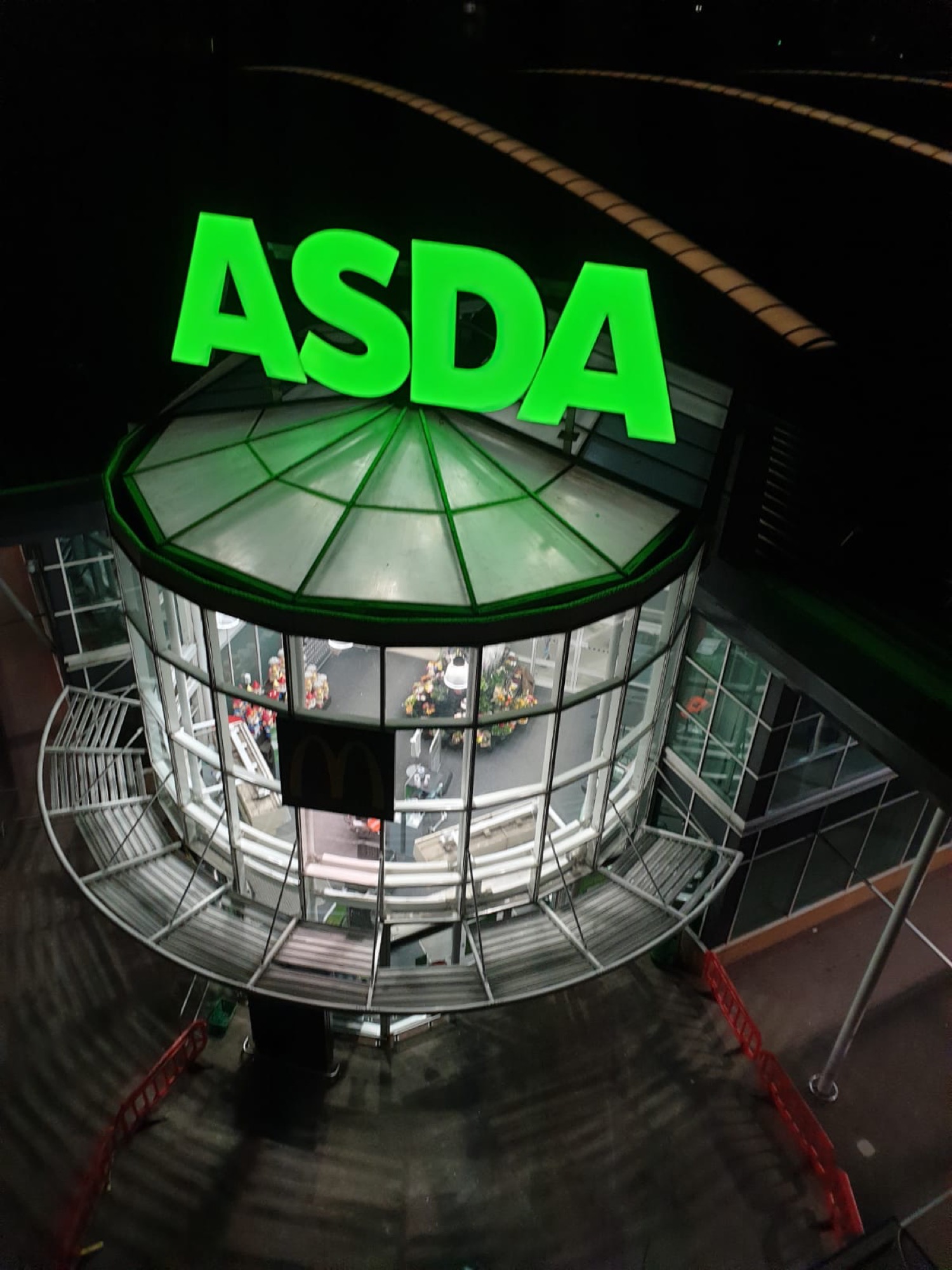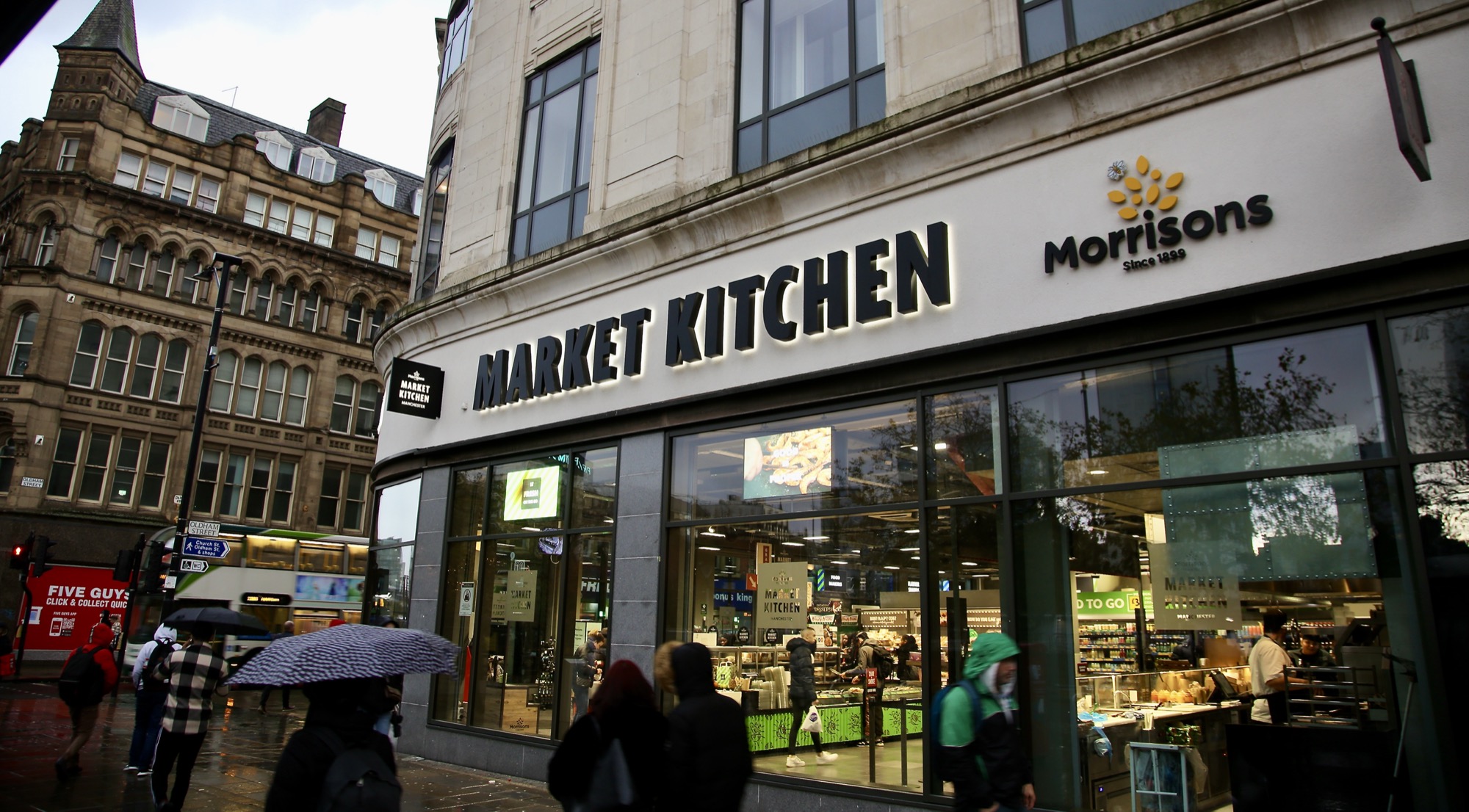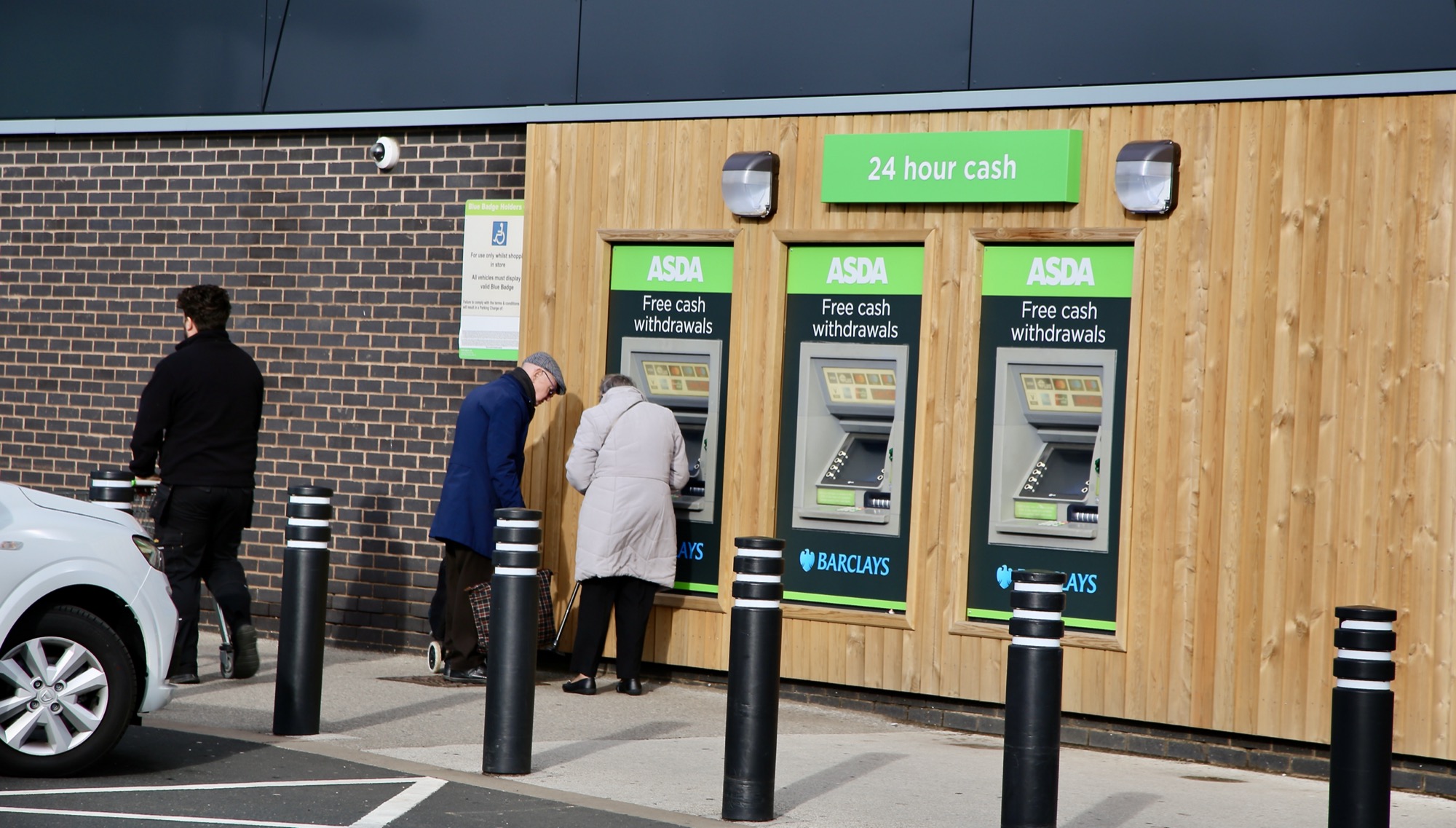 speed and scale is our USP
The reason we're the best in the business when it comes to supermarket signage is that we make everything in house. Ashleigh's 80,000 sq. ft. manufacturing facility contains everything we need to make every single sign that we put our name to, which also makes us quick to deliver large scale rollouts.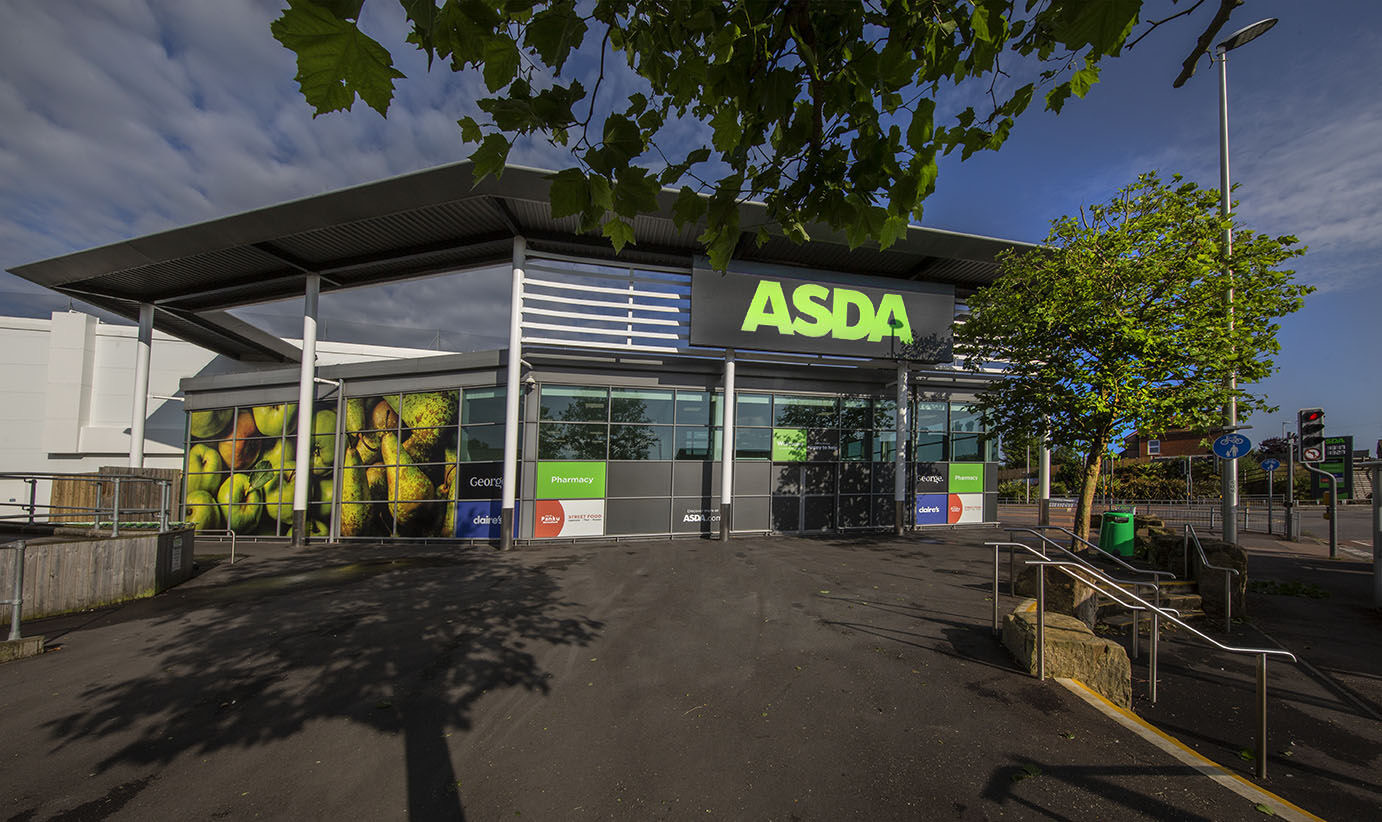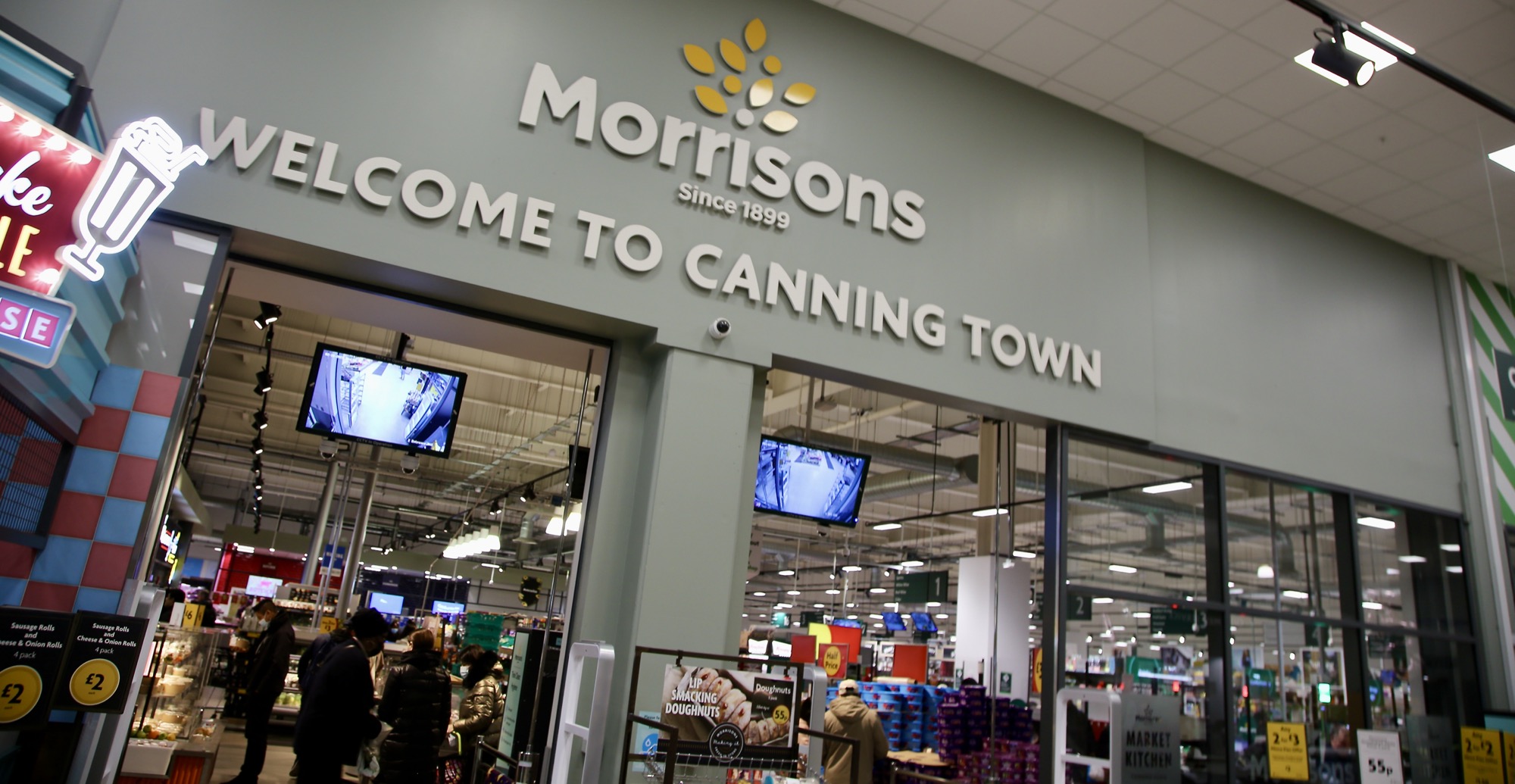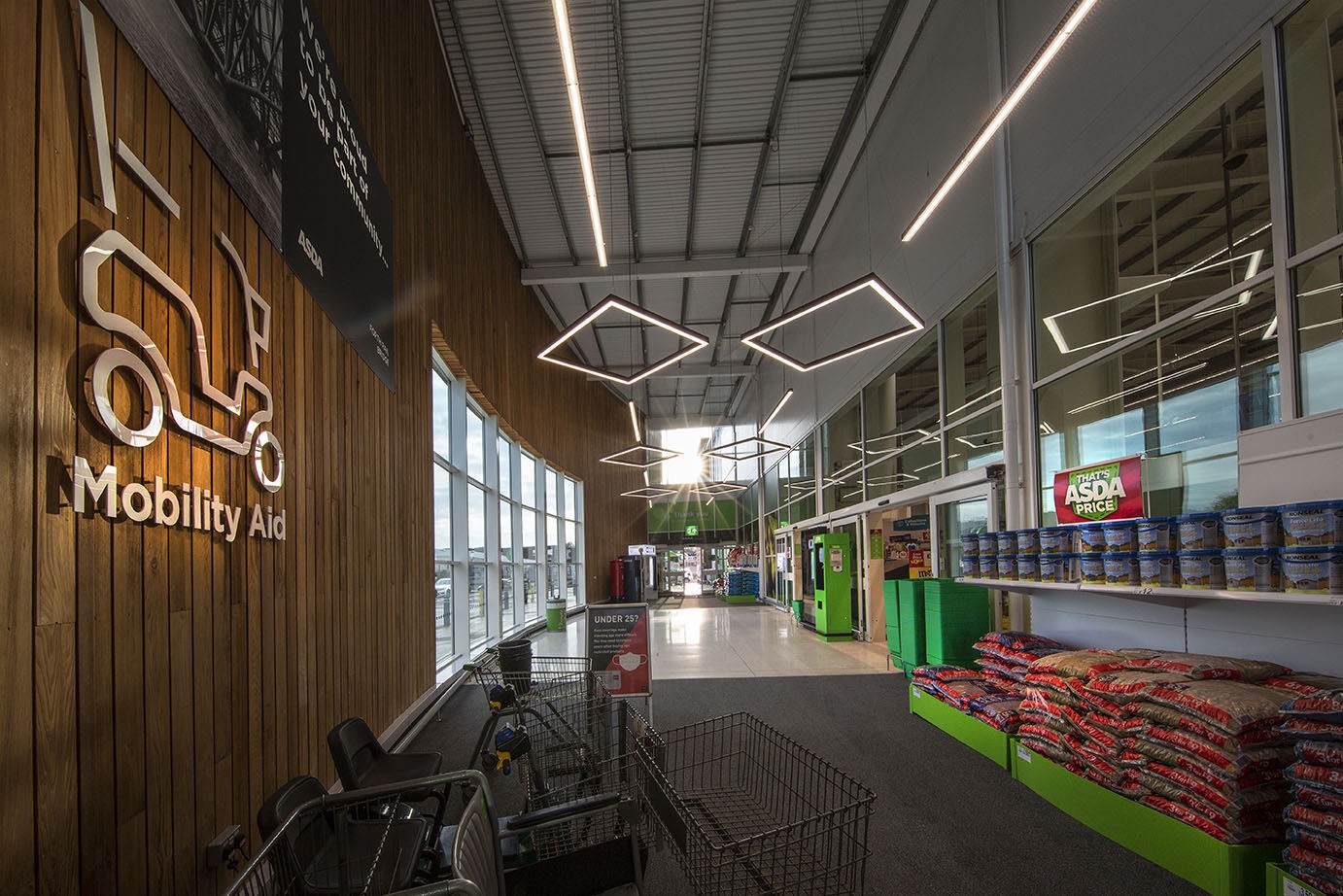 get in touch
Leave a few details and we'll be in touch to discuss how we can partner on your next signage project.