With lots of people in one place, clear visuals and seamless operation are must-haves. And when big and bold is best, we know how to make an impact.
Our service and maintenance teams are also on hand post install to ensure everything runs smoothly for zero downtime in busy venues.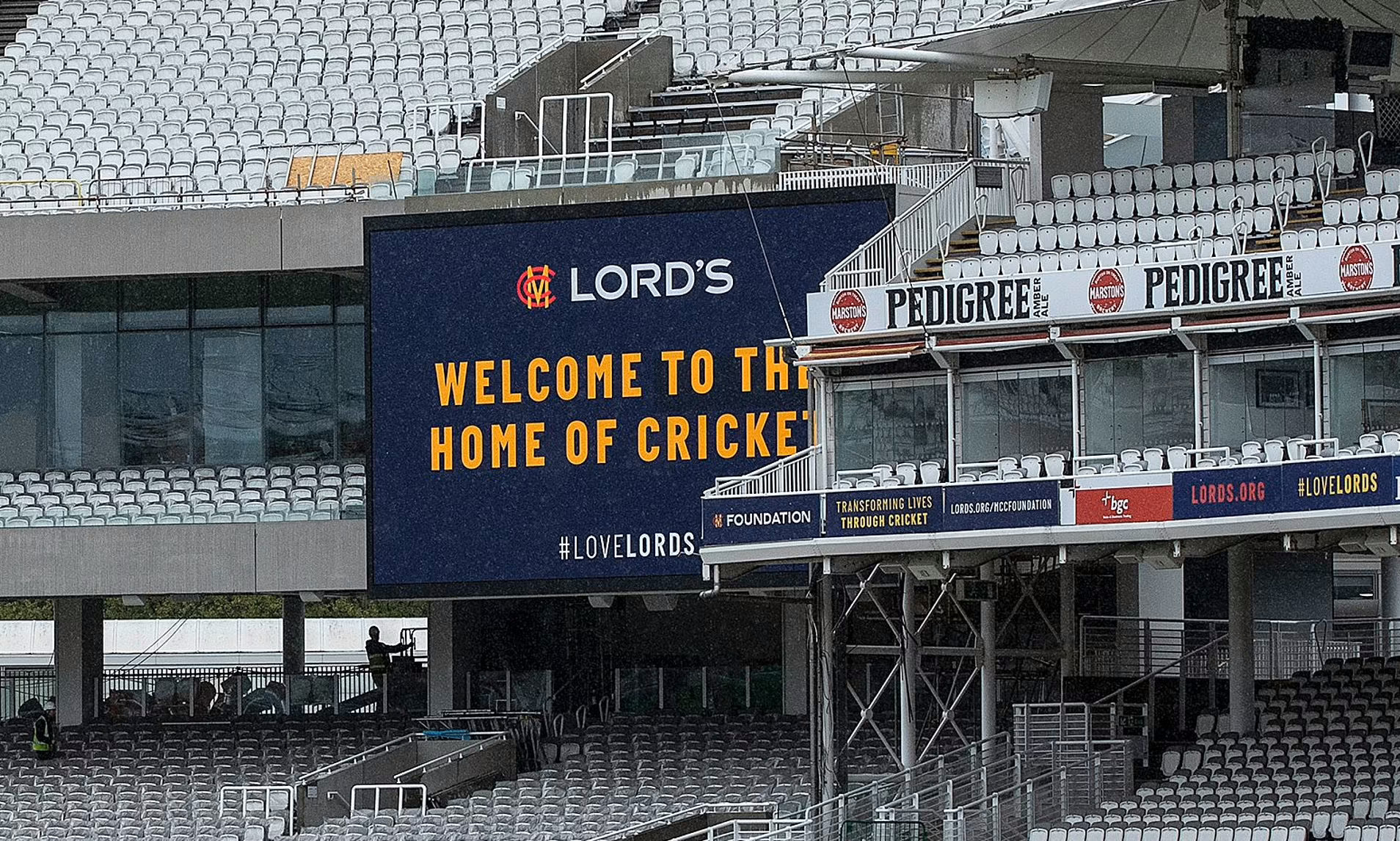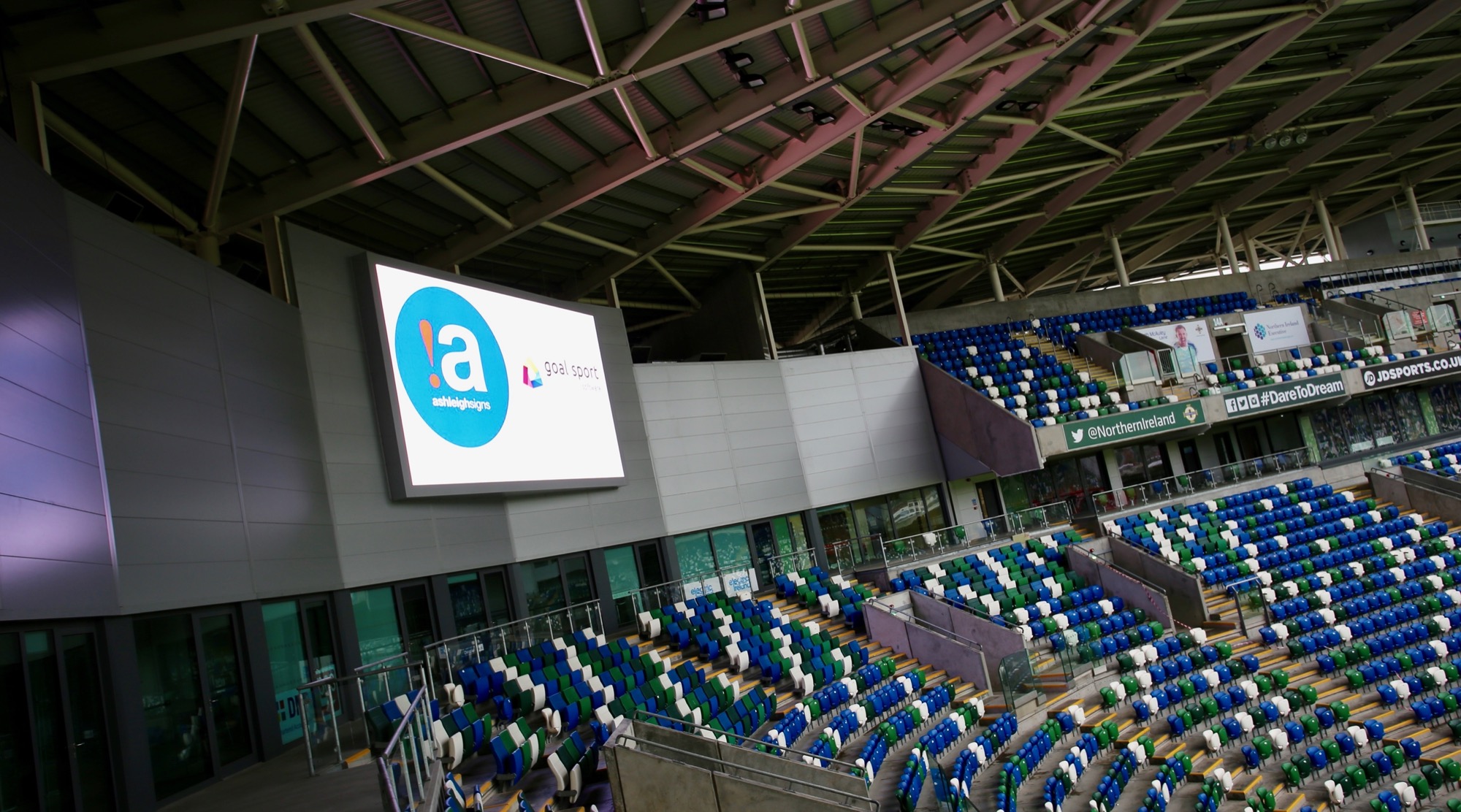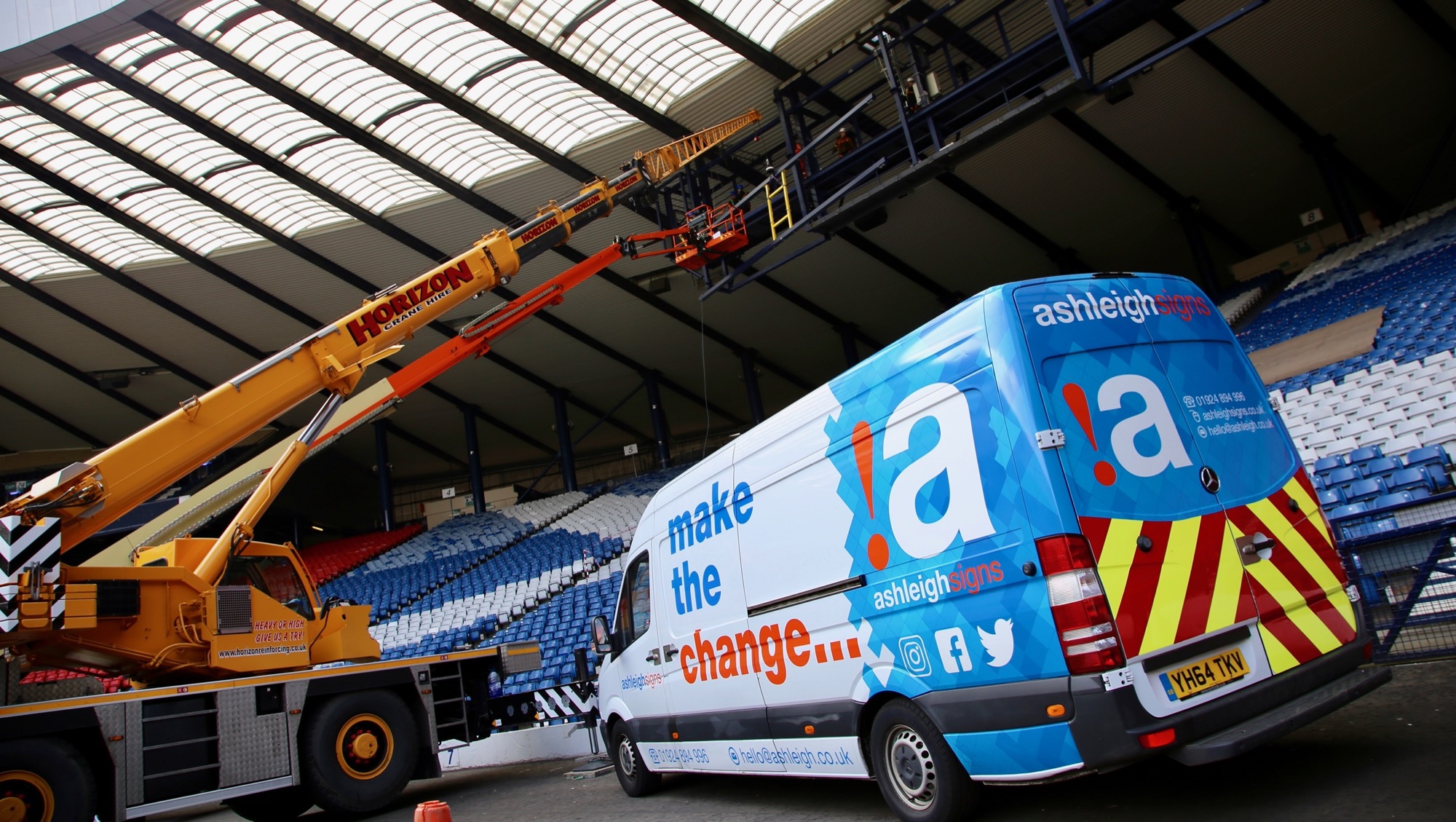 get in touch
Leave a few details and we'll be in touch to discuss how we can partner on your next signage project.