we've got you covered
We've been at the forefront of a whole host of amazing restaurant and bar signage projects, where our creative teams have pulled out all the stops to create truly beautiful, bespoke solutions.
With the casual dining sector growing at a rapid rate, we've expanded our capabilities to service traditional and contemporary venues, with innovation at the forefront of every project.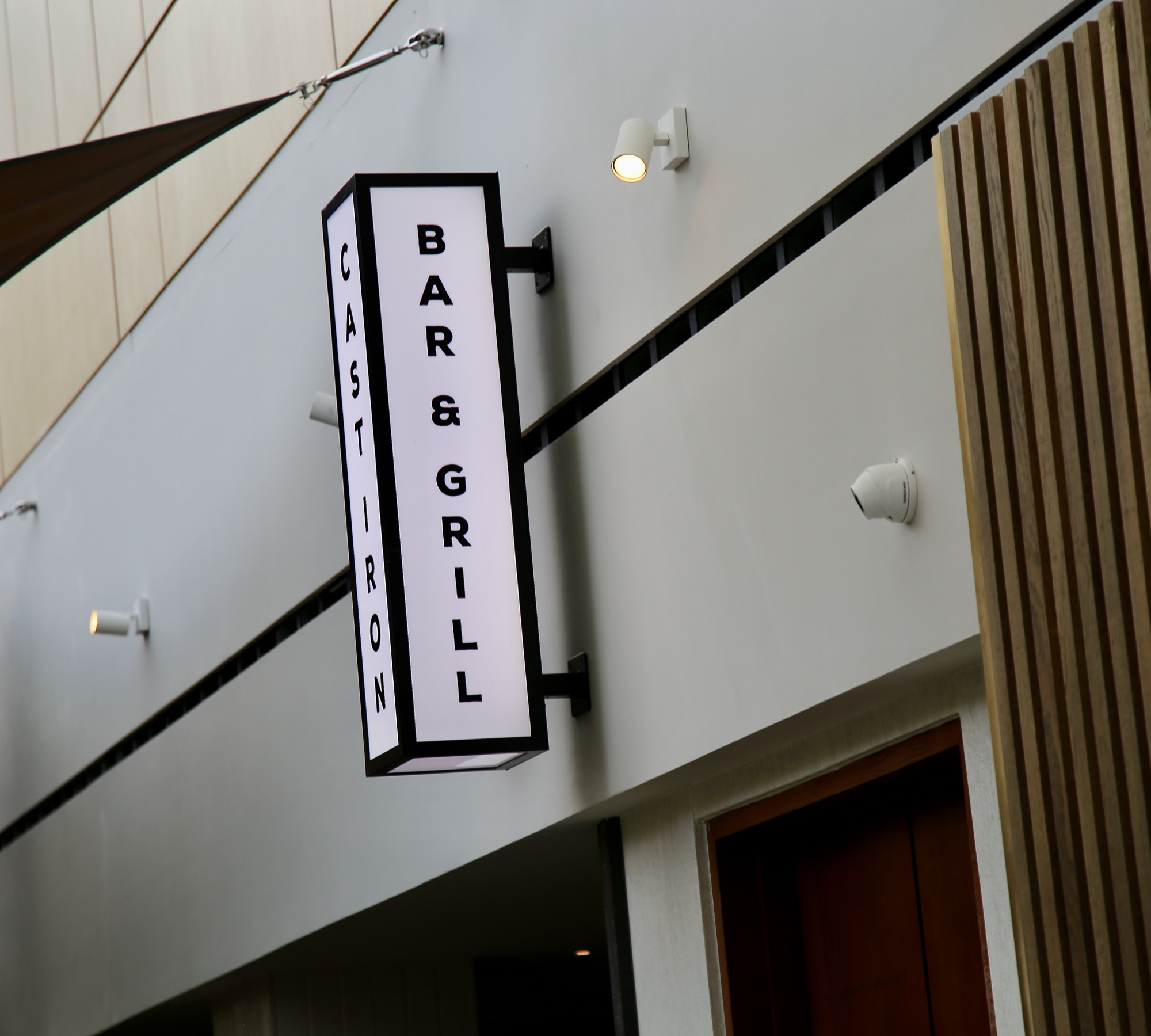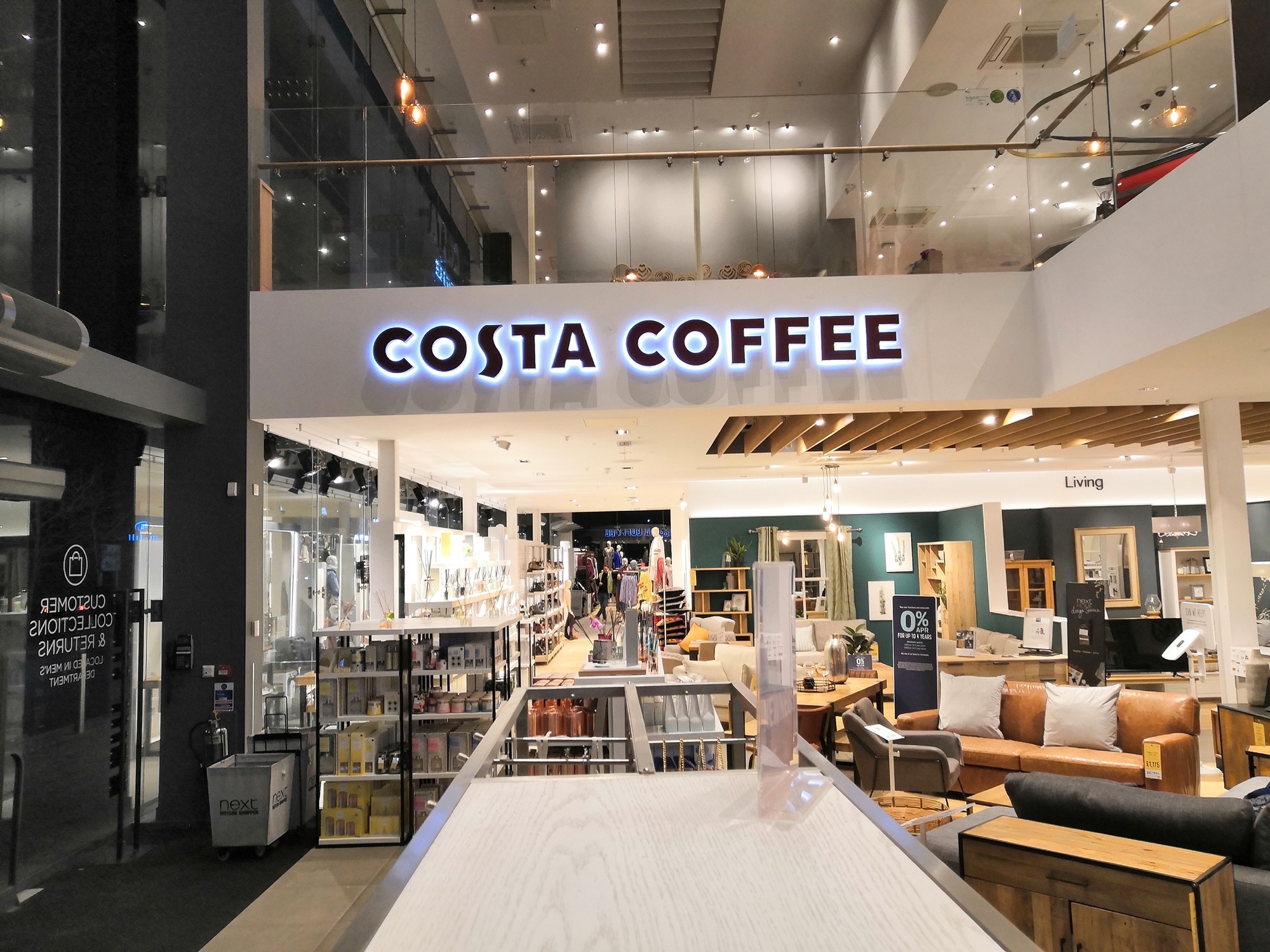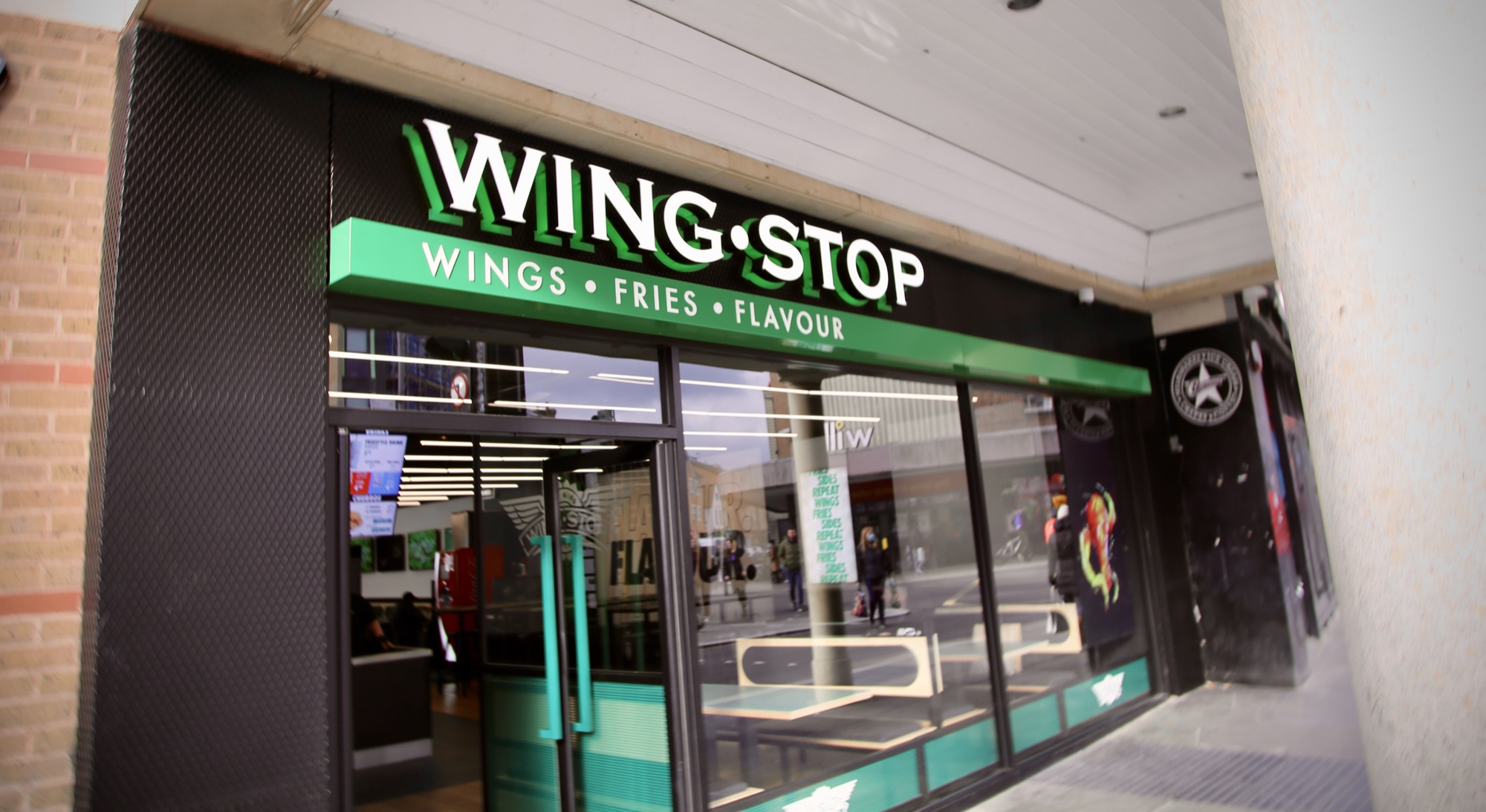 Faux neon, large format digital prints, bespoke structures; we do it all to ensure your vision comes to life, manufactured in house for the highest quality and competitive lead times.
When it comes to restaurant signage and bar signage, this has made us the top choice.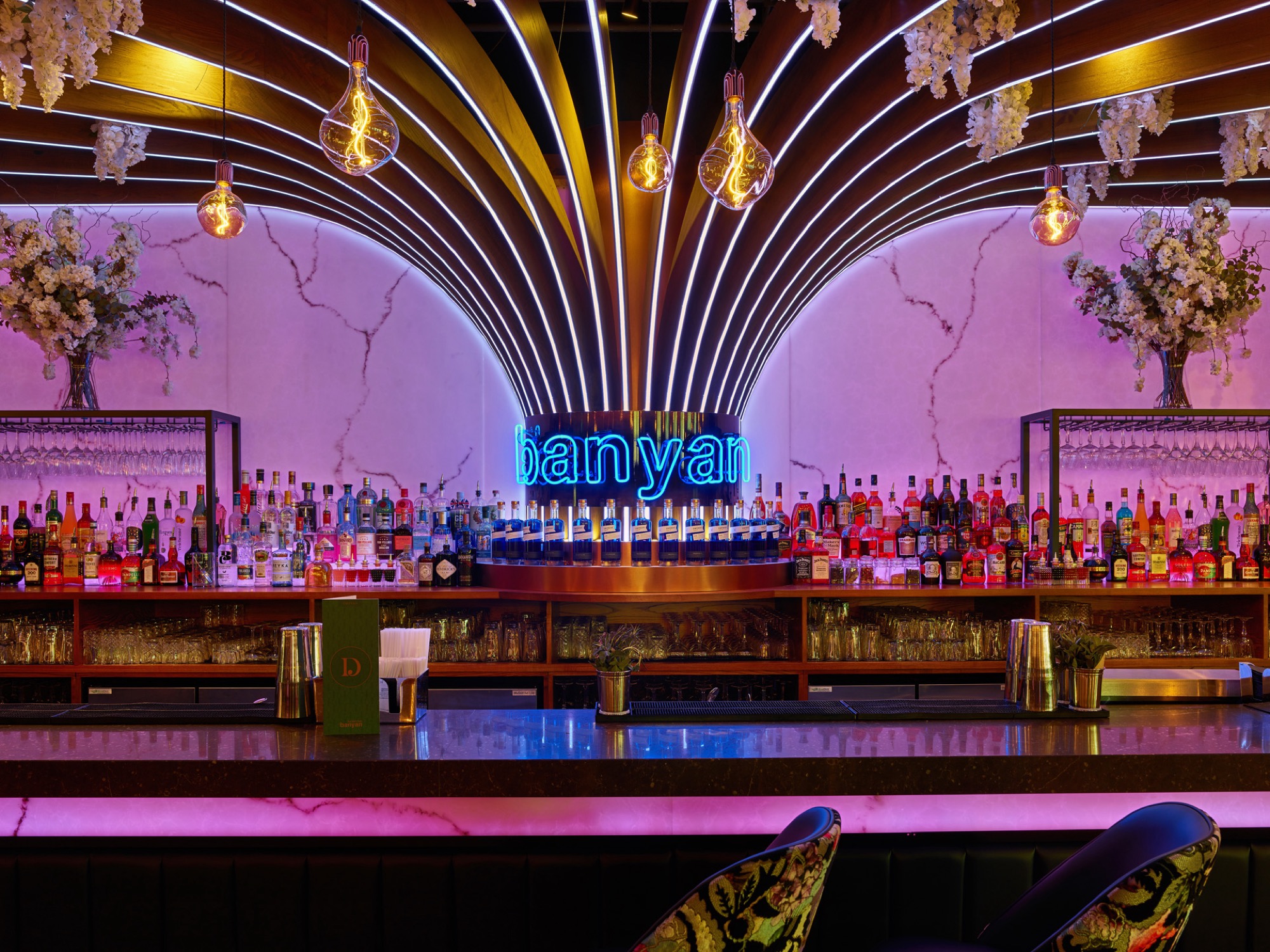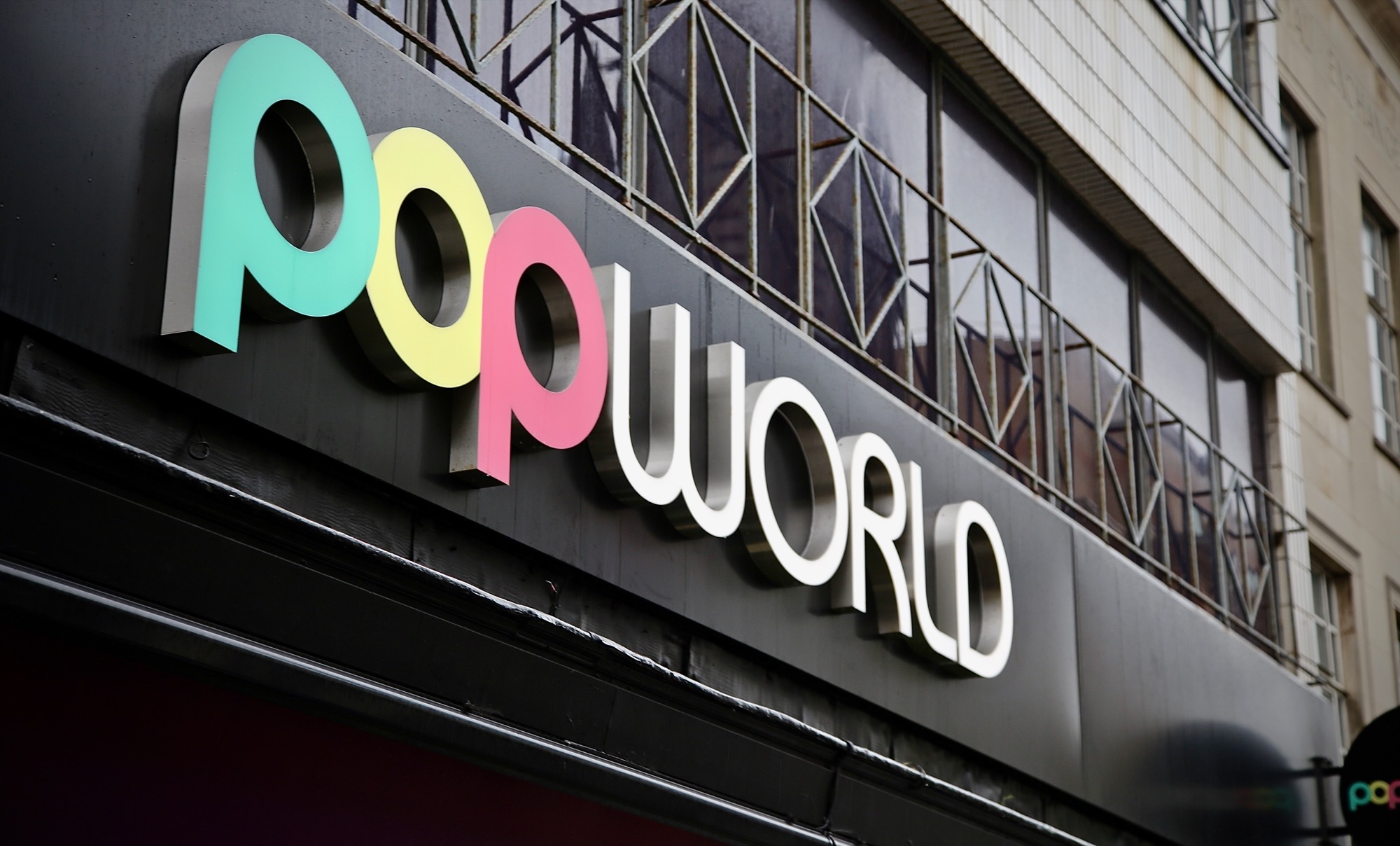 get in touch
Leave a few details and we'll be in touch to discuss how we can partner on your next signage project.