cutting-edge solutions
Our journey with digital signage began almost two decades ago, and since then we've seen technology advance at incredible speed. Originally only accessible to those with deep pockets, these rapid developments mean that digital signage is now a viable option for all.
From concept design through to maintenance and everything in-between, we offer a turn-key service that makes us the top choice for digital signage solutions.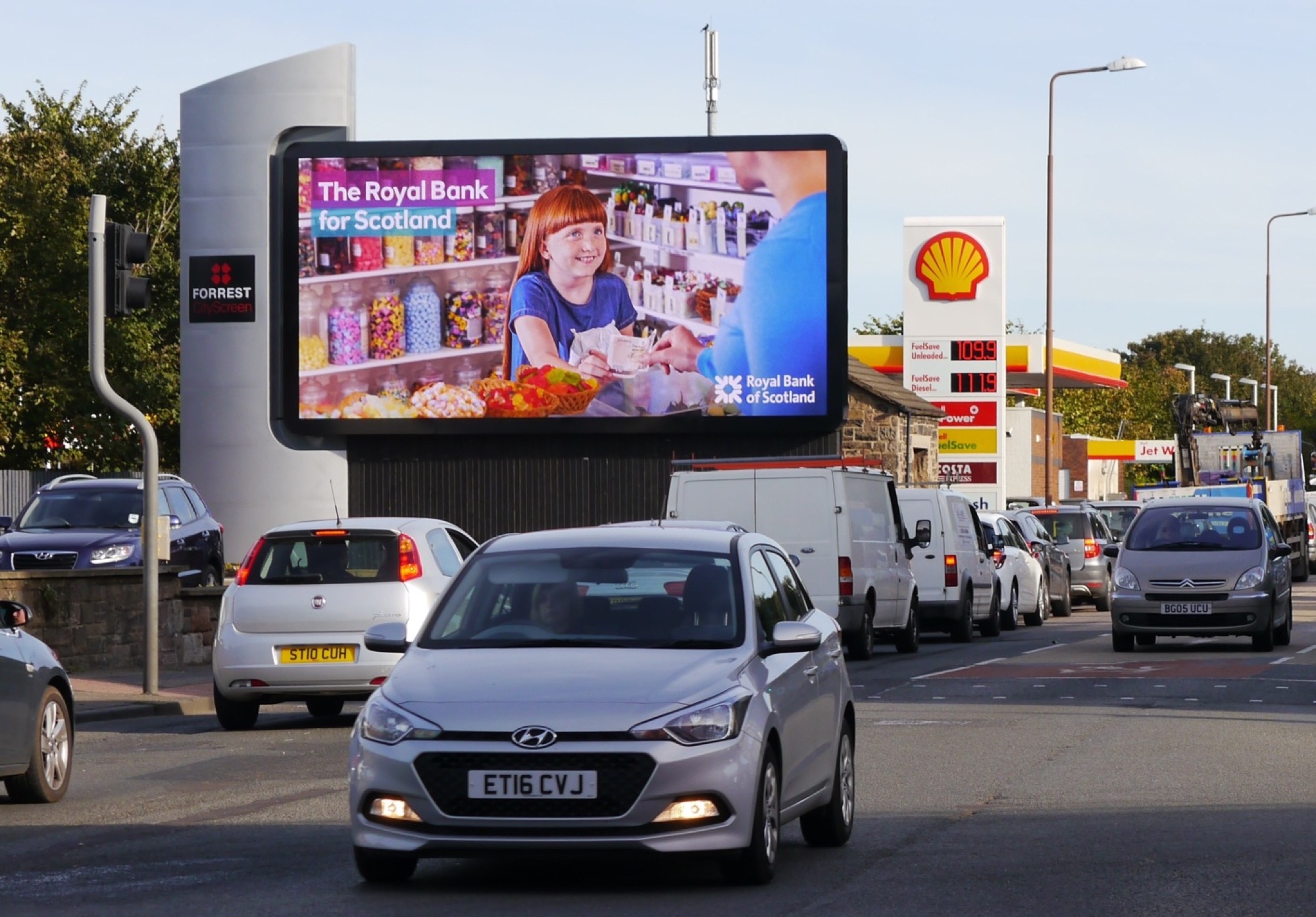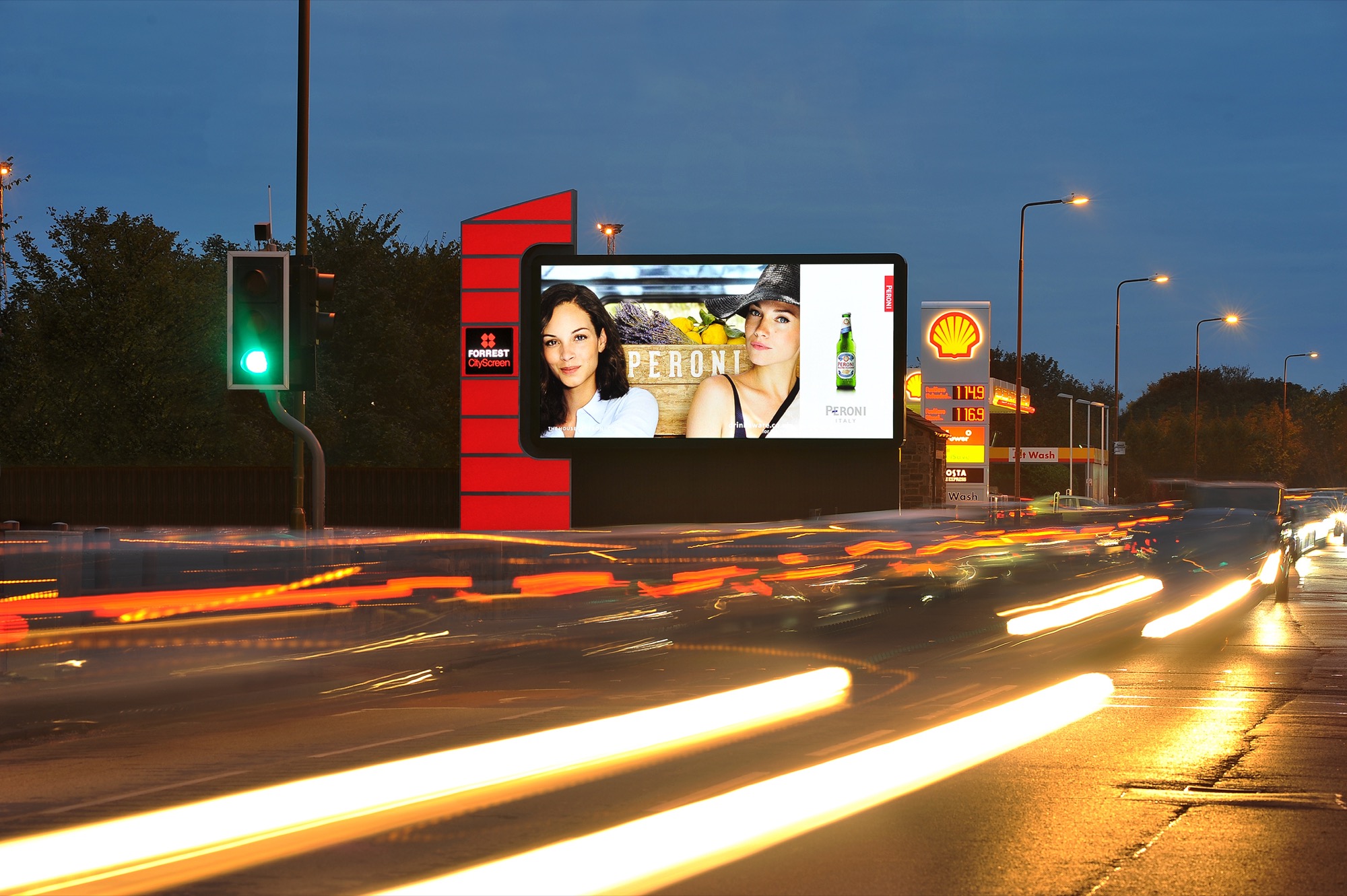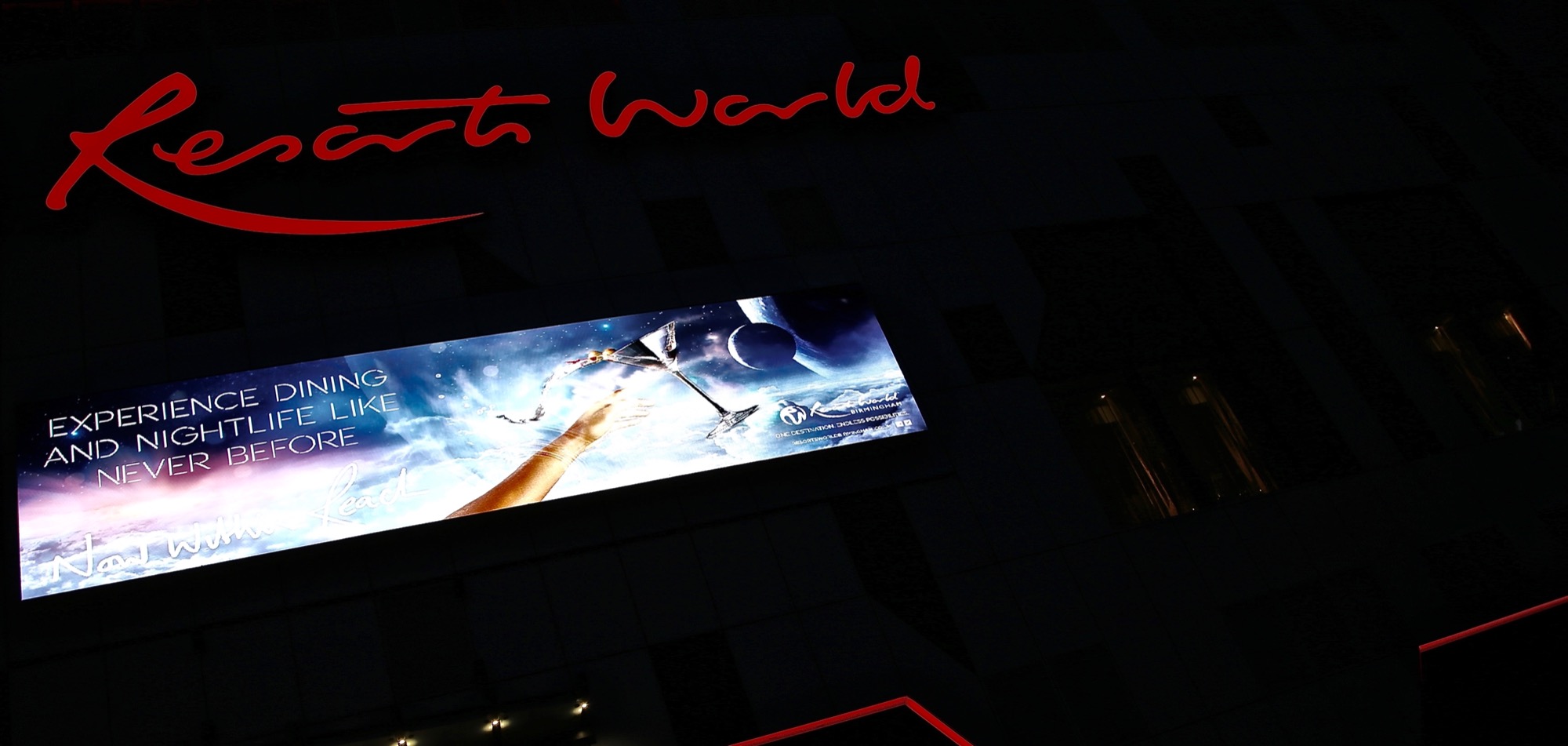 get in touch
Leave a few details and we'll be in touch to discuss how we can partner on your next signage project.