produce
Our purpose-built site means we can create everything under one roof.
With engineering roots, our production and manufacturing capabilities are the beating heart of what we do.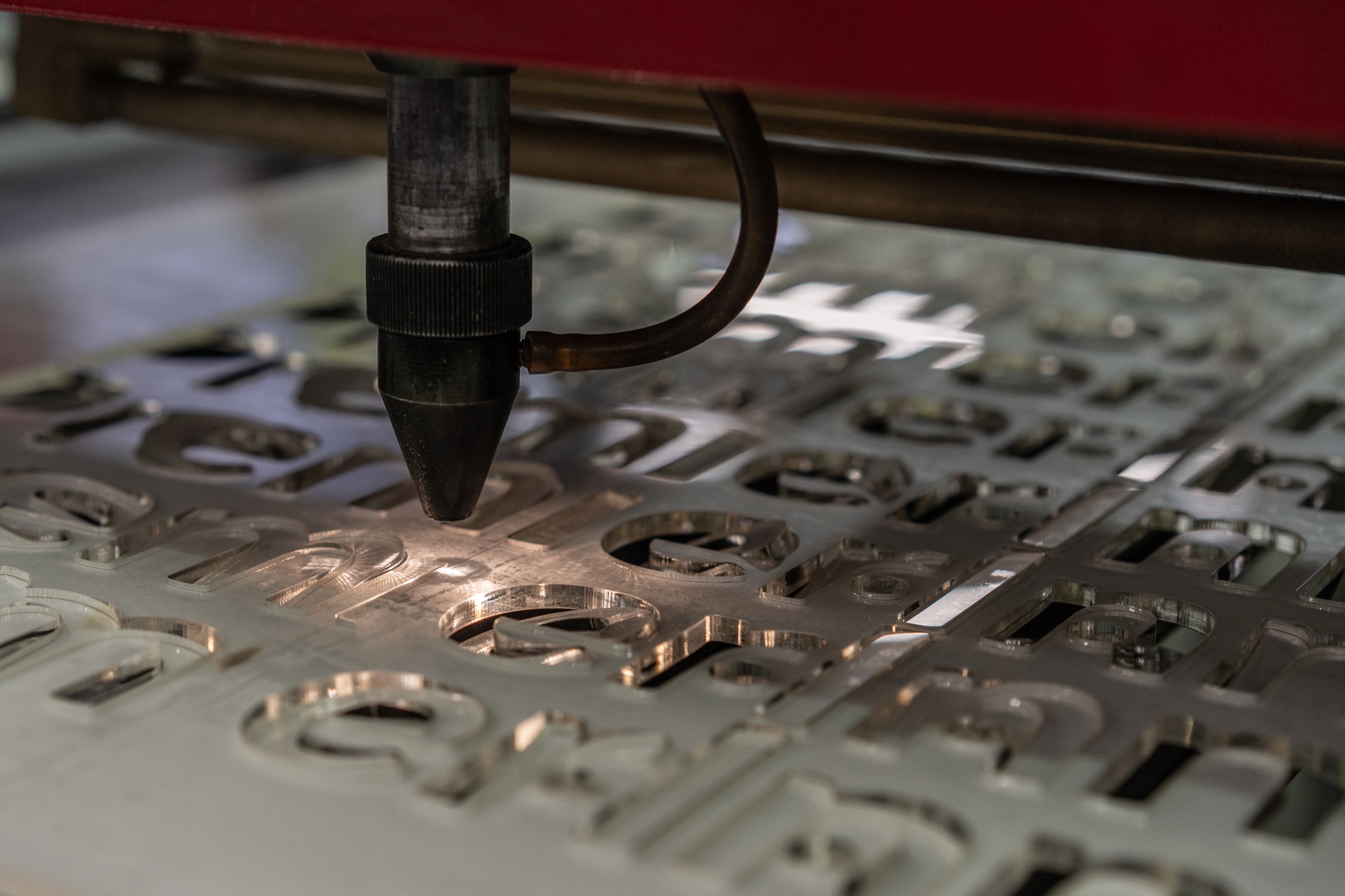 Wherever possible, we make everything in house. This means we have unrivalled quality at speed, where we are also able to deliver with much larger volumes of work than our competitors.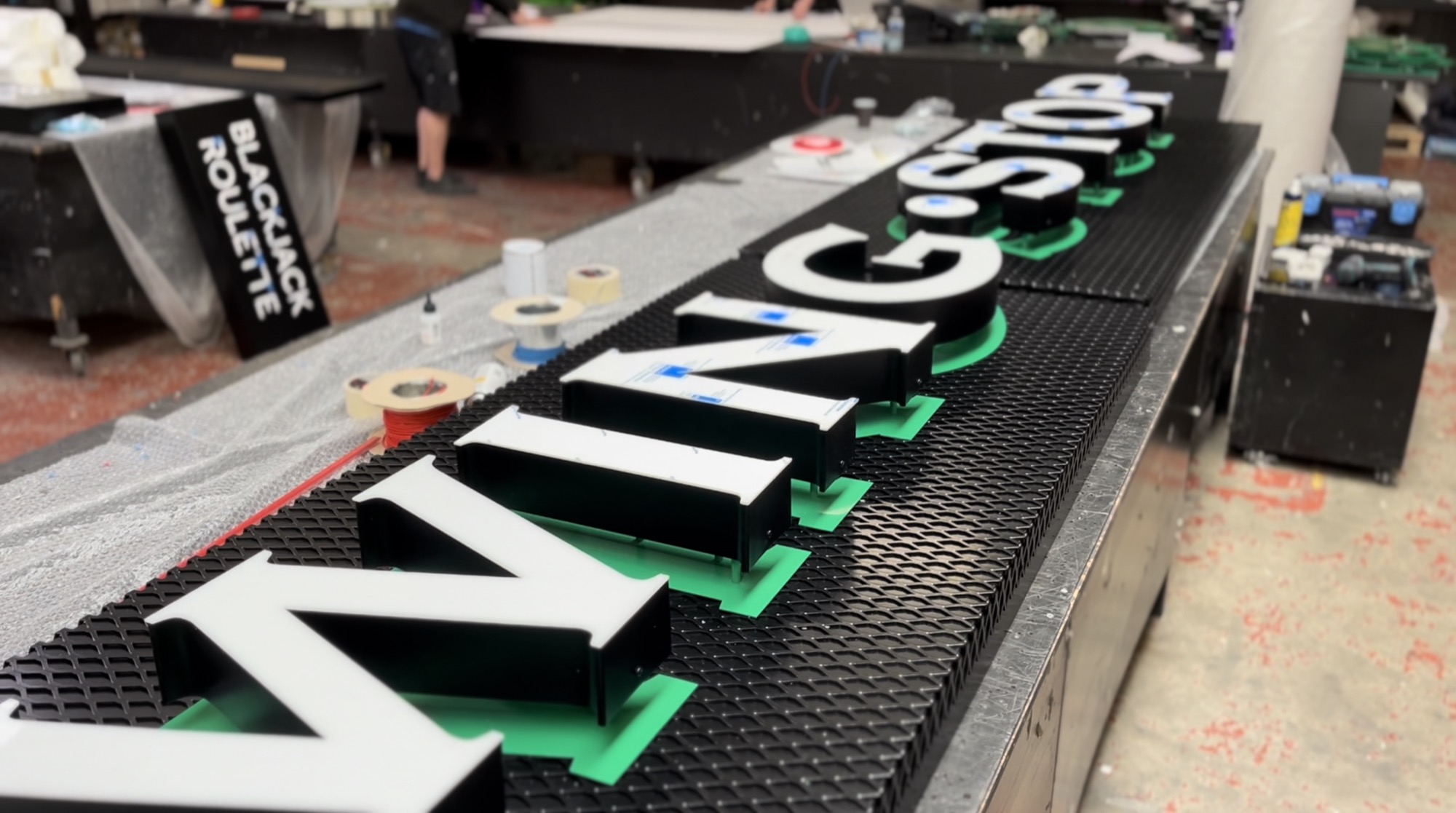 Client testimonial
ashleigh and the Wingstop account management team have been instrumental to the successful deployment of the Wingstop brand within the UK. Their expert guidance on signage design, manufacture, specification and installation has ensured that there is one less thing to worry about when launching a new site or concept. All of our sites have incredibly powerful presence externally and internally due to impactful signage lighting and colours proposed and installed by ashleigh. I would not hesitate to recommend them to anyone.
Tom Grogan, Director – Wingstop UK
let's talk
We'd love to chat about signage production with you. Drop us a line and we'll be happy to arrange a meeting.