plan
Meticulous preparation ensures build and installation goes without a hitch.
We know it's all in the planning: the better the plan, the better the project, and the better the project, the happier our clients are. We invest heavily in the planning stage to identify all the project's potential hazards, challenges, and pitfalls to ensure an excellent working relationship.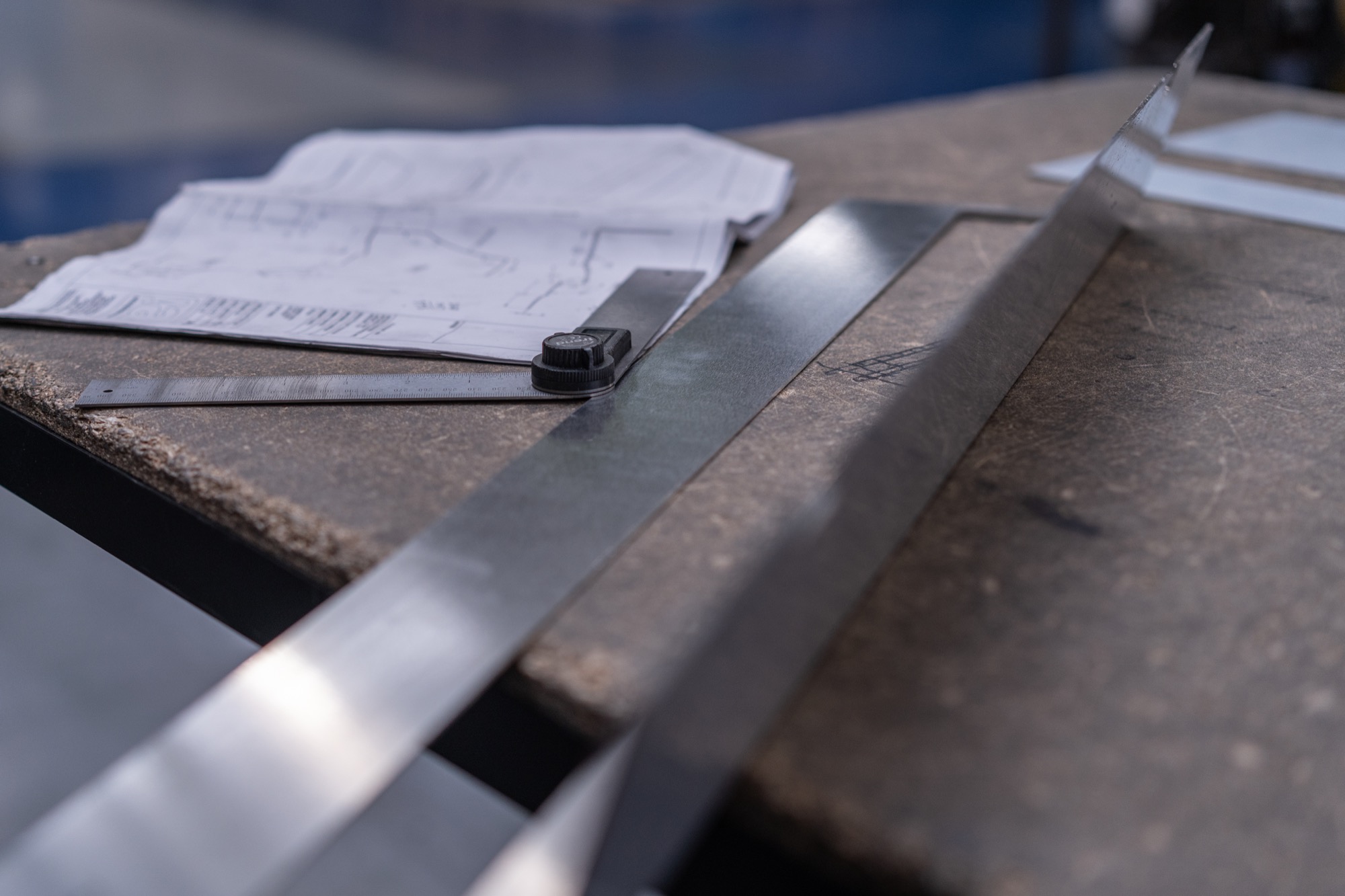 Fully understanding the client brief will in turn result in a great design. At this stage, we consider our methodologies in production and on site to ensure efficient manufacture, installation and future maintenance of a project.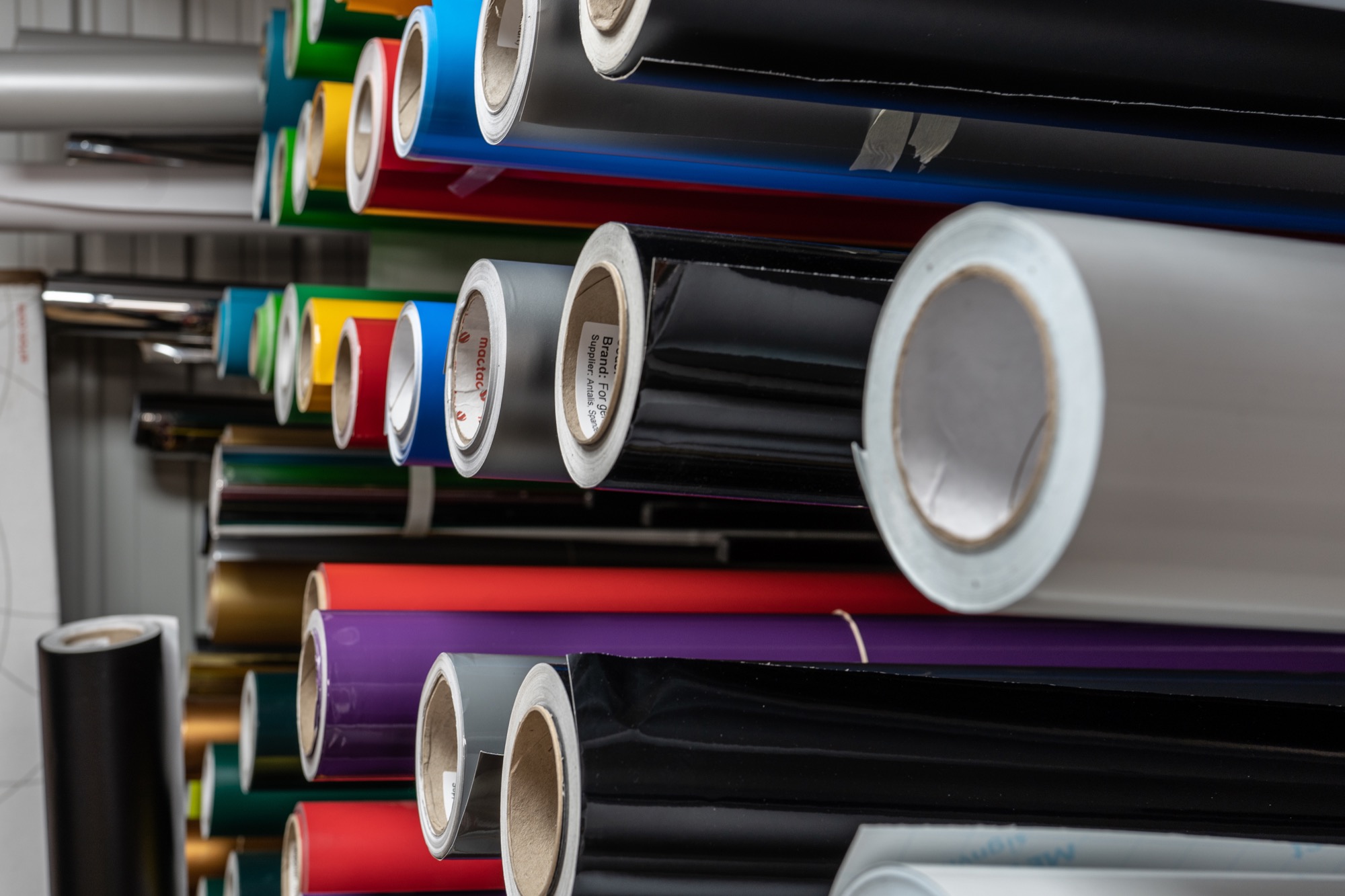 We're used to planning for multi-site rollouts or one-off projects, so no matter the size or scale of your project, we're here to help. We can carry out planning applications or advertisement consent, too.
let's talk
We'd love to help you plan your latest project. Drop us a line and we'll be happy to arrange a meeting.