maintain
We ensure quality at every stage of a sign's lifecycle.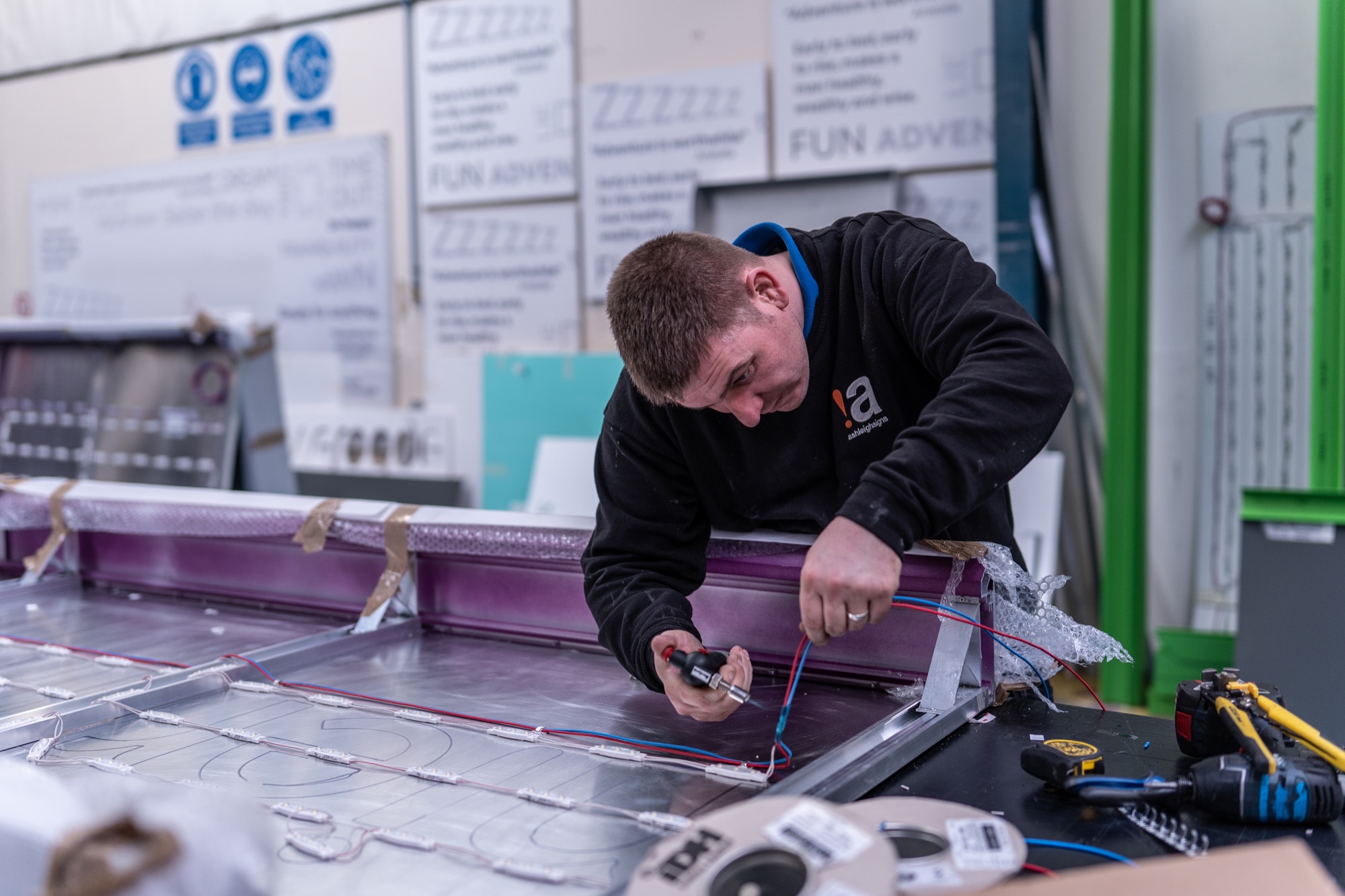 A sign is only as good as its maintenance plan!
We use the best components available in the manufacture of each of our signs, and can offer components with a 7-year parts and labour warranty if required.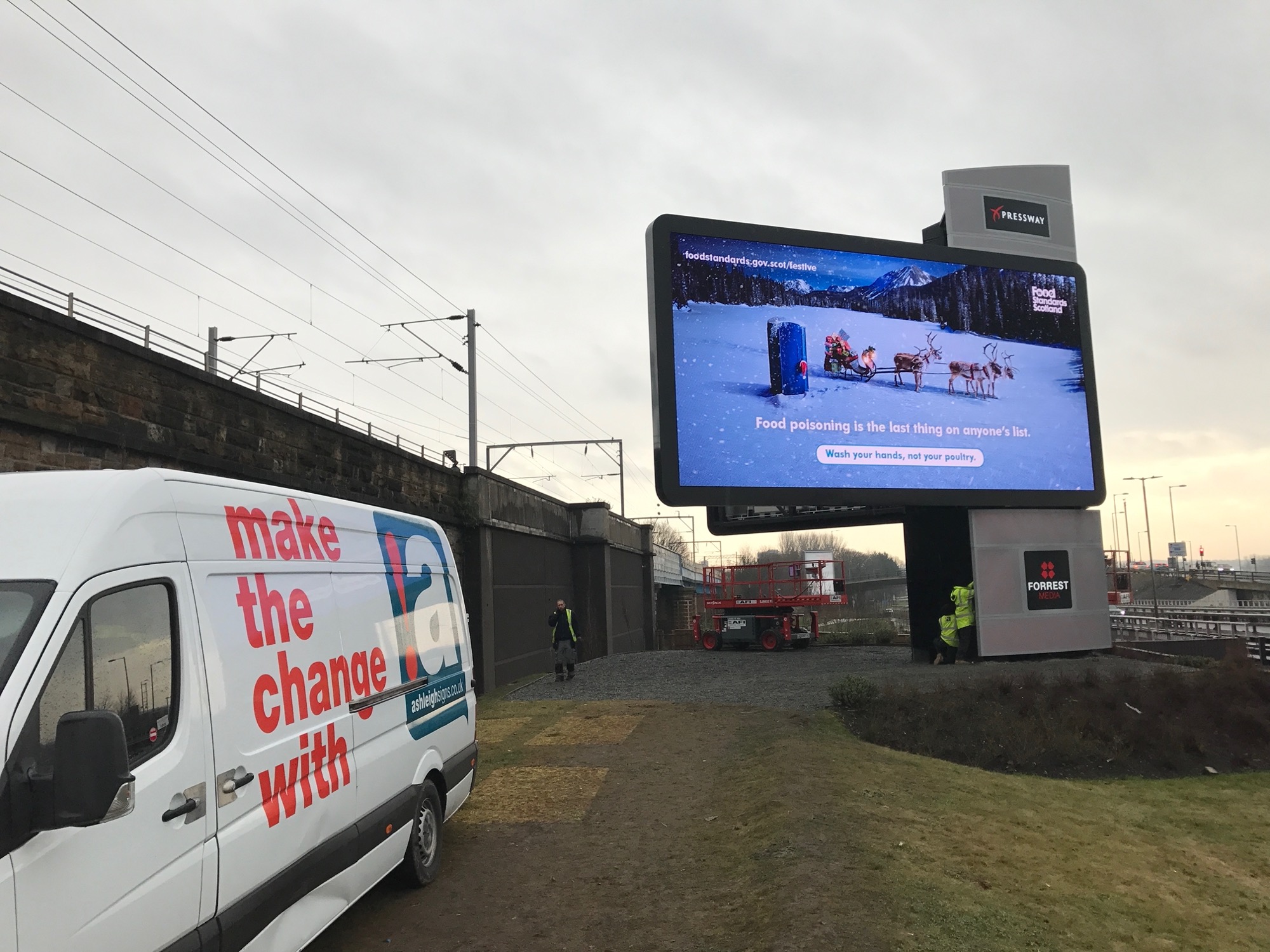 From time to time, hiccups happen. Our maintenance teams can provide various SLAs as part of your maintenance agreement to ensure that if anything does go wrong, we can put it right quickly.
let's talk
We'd love to discuss maintenance with you. Drop us a line and we'll be happy to arrange a meeting.