integrate
We offer more than a working relationship – it's a partnership, from day one.
Our projects have taken us all over the UK and Europe, and we're proud to say you are never more than 50 miles from an Ashleigh sign.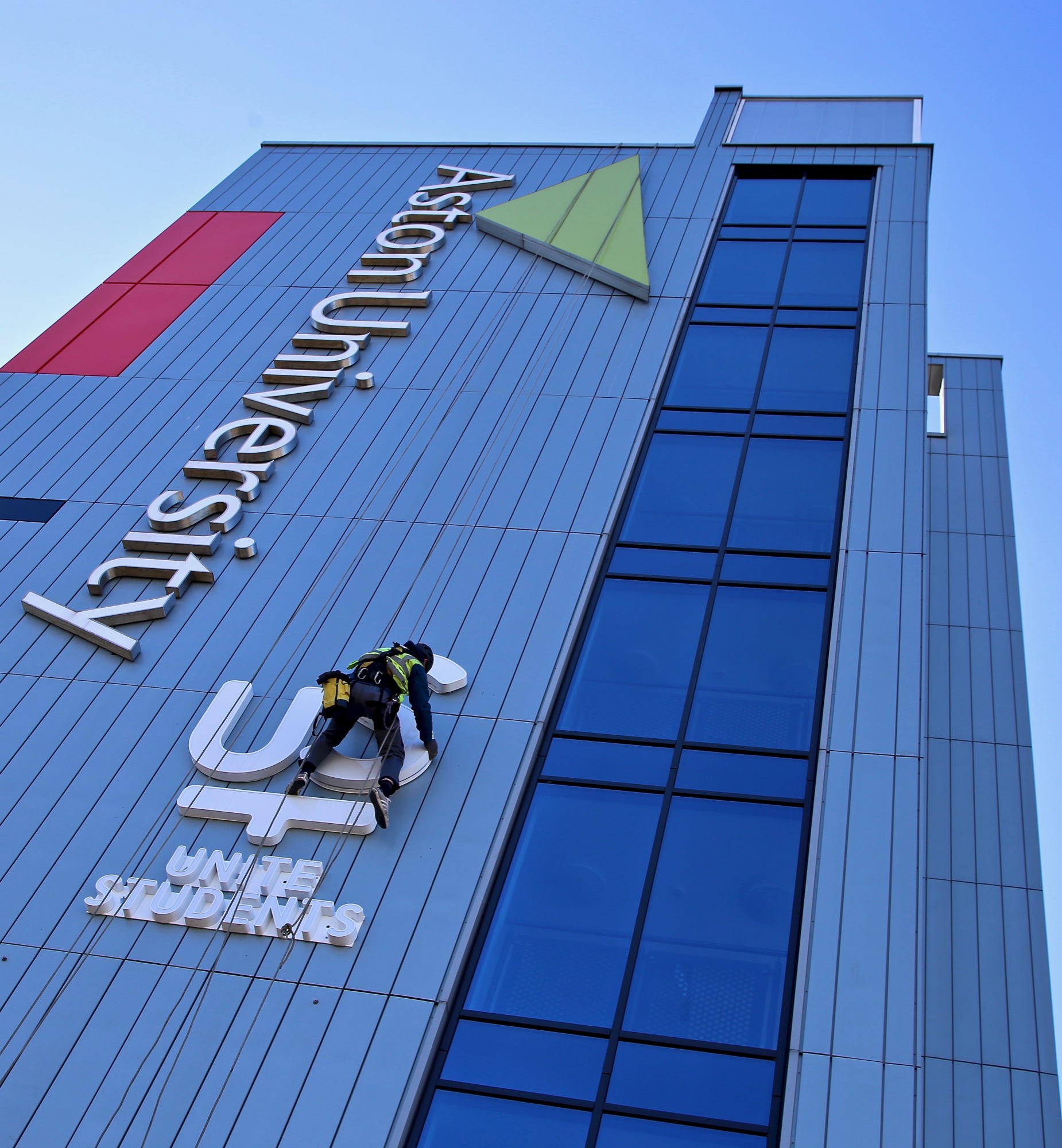 We're proud to say we've worked on multiple installs in Germany, Spain, France and Gibraltar, and have ventured as far afield as Kazakhstan.
With over 100 crews at our disposal 365 days a year, we have a great global reach and are able to install or service signage at the drop of a hat.
We love the challenge of an incredibly tricky installation, with a portfolio to prove we can still do a job very, very well despite the obstacles! Even navigating road closures or busy construction sites, we have still implemented large format graphics or abseiled to achieve the client's desired effect.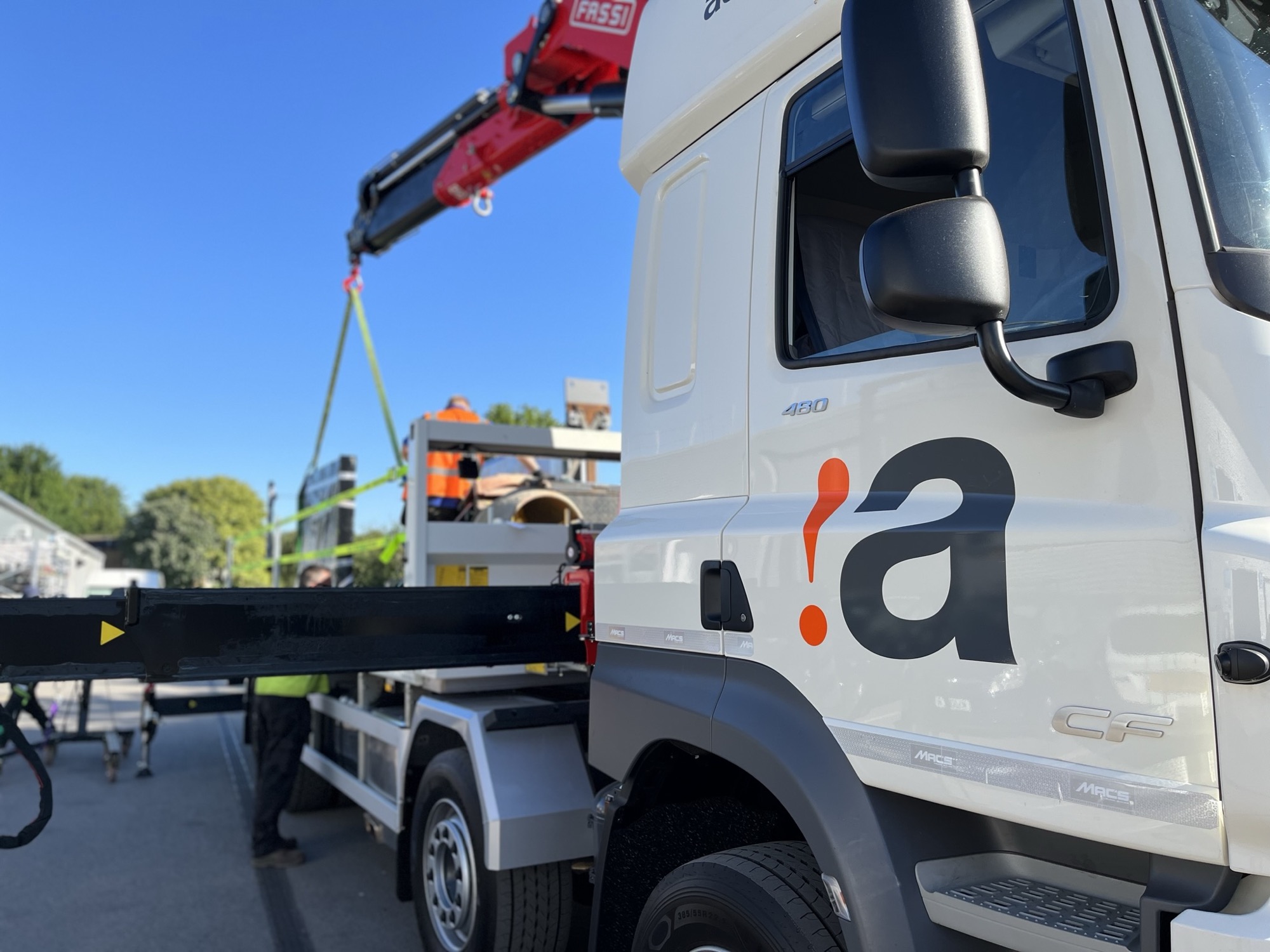 let's talk
We'd love to work with you. Drop us a line and we'll be happy to arrange a meeting.