design
Great design can engage minds, change behaviour and transform brands. Our attention to detail and creative eye makes for beautifully considered signage.
Our designers are passionate about creating robust, relevant signage solutions. They have the best practical knowledge to ensure your needs are met and simultaneously deliver wow to your customers.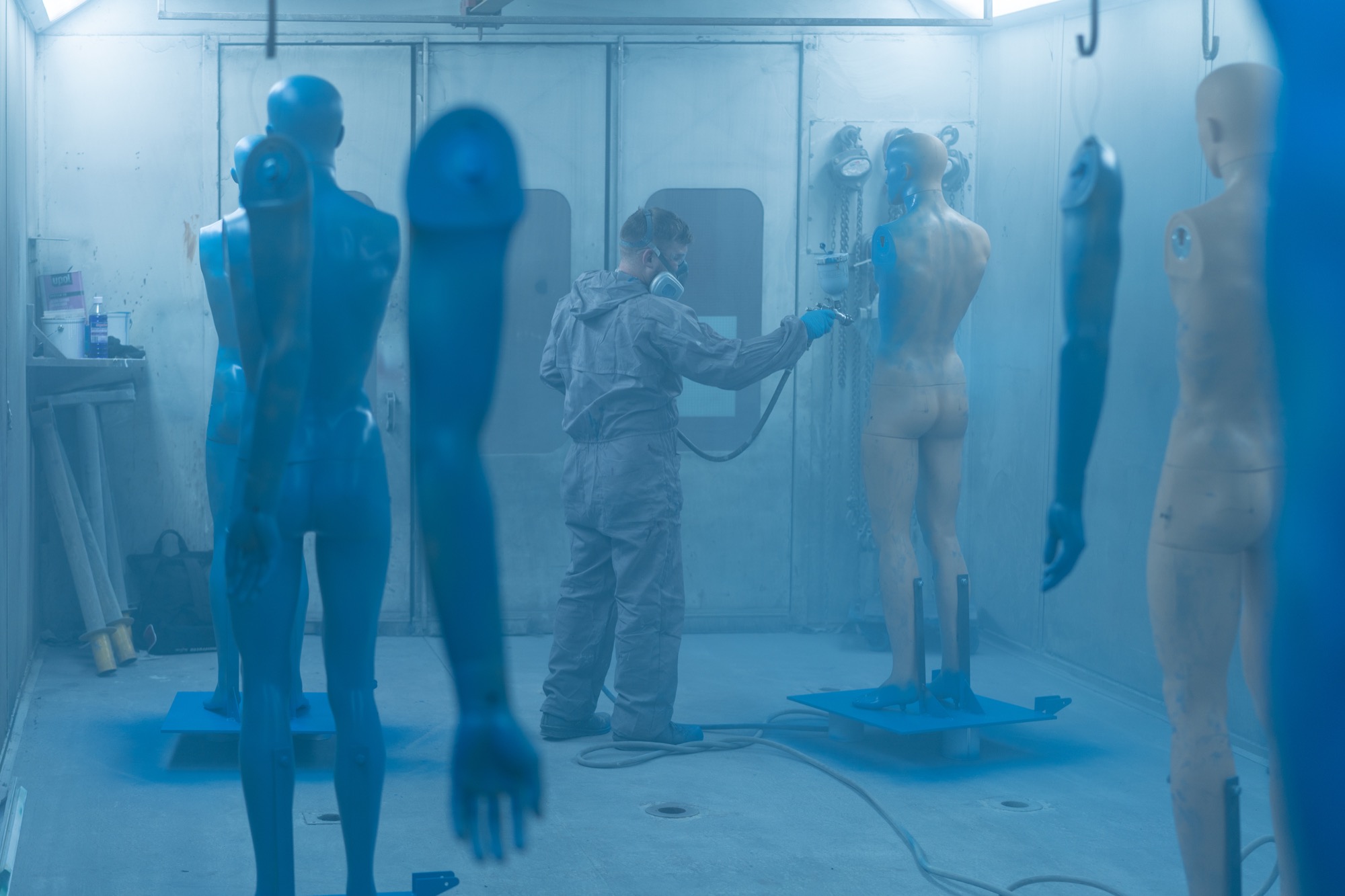 Fully understanding the client brief will in turn result in a great design. At this stage, we consider our methodologies in production and on site to ensure efficient manufacture, installation and future maintenance of a project.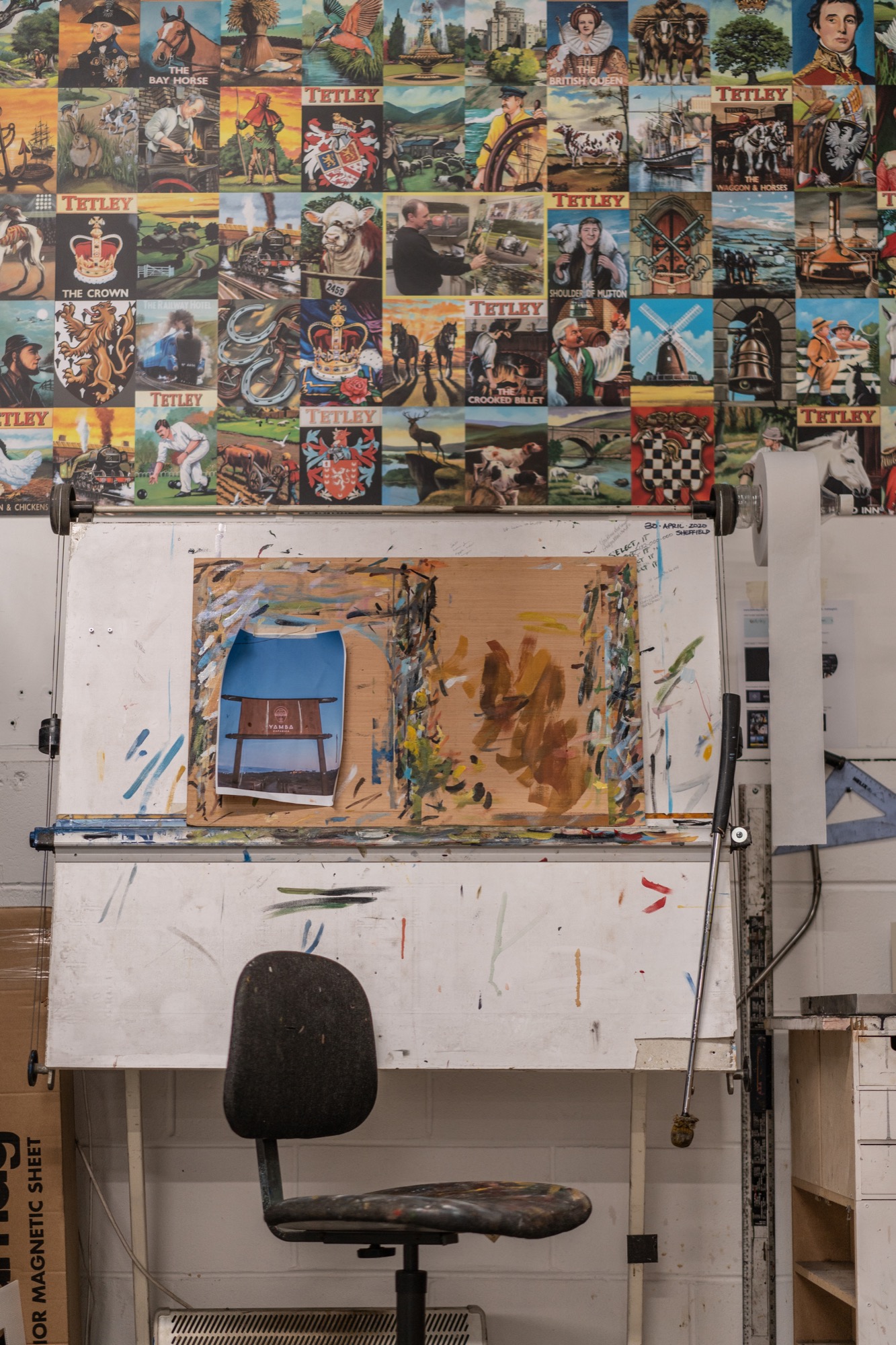 Our creative team
creative
From initial branding concepts and logo design through to colourways and applications, our Brand Development & Creative Design team's expertise is crucial to a comprehensive look and feel.
technical
If your site proves to be structurally tricky, or you need the technical details of your signs for any reason, this team will deliver a complete set of CAD drawings.
artwork
Already have a solid brand identity? No matter how restrictive, our artwork team can work with your guidelines to produce signage visuals.
pre-press
It's the pre-press team's job to take your design drawings and prepare them for manufacture.
let's talk
We'd love to talk all things design when it comes to your project. Drop us a line and we'll be happy to arrange a meeting.