consult
We're there to offer our expertise from the start, for the ultimate finished result.
Whether an installation requires abseiling in a city centre or working in the Scottish highlands in November, we're here to offer our expertise on what options are available for you to achieve your goals.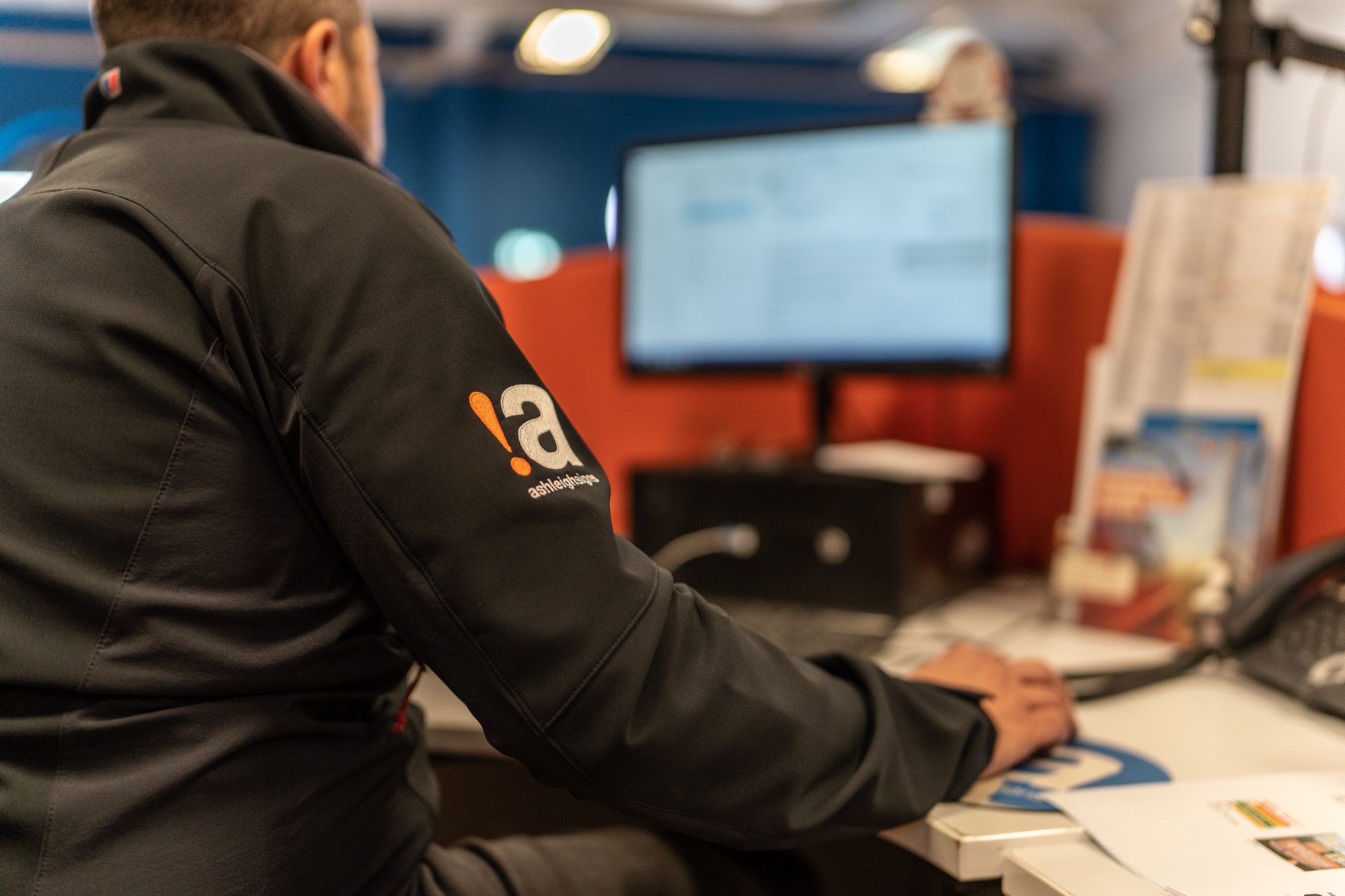 Our team of account or project managers will meet you on site or virtually to discuss your requirements. After this, we'll provide an information pack including a detailed methodology, planning applications, design drawings, CAD proposals and quotations.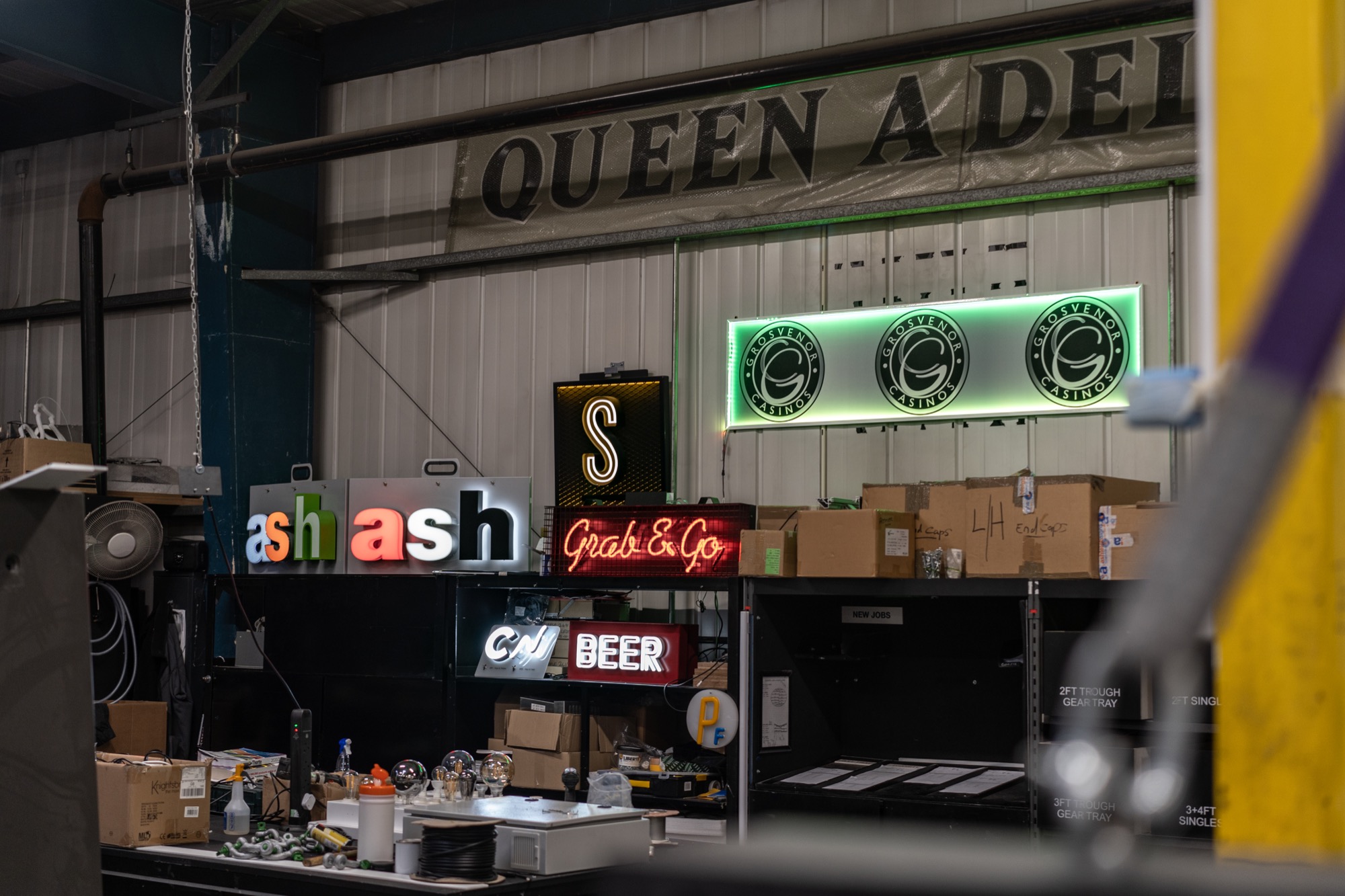 As we work with many clients from blue-chip multinationals to one-off entrepreneurial clients across all sectors, our consultation can be truly tailored to your individual needs.
let's talk
We'd love to consult on your latest project. Drop us a line and we'll be happy to arrange a meeting.